February is my favorite month

, so this share is pretty special to me

. I'd like to pay it forward

not only to the big bosses of Mass Planner but to all of you guys who are on board

In a nutshell, this post is like the 'About' section on a typical website but with a twist. What's in it for you? That, I know which you have to find out


I'll make this trip short and sweet. Let's rewind back to the time when four friends were trying to grow pages for advertising through Facebook SEO. Sure, there were relevant tools available for FB publishing at that time, but it did not quite deliver what they were hoping to achieve. Thus, just like what old timers use to say and cliché as it may sound, 'if you want a thing done well; do it yourself'. And with that, they started building something out of nothing, in the truest sense of the word.
At first, they tried automating Facebook through its API, a project called _________.
(

take a chance; guess the name and you might win free 1 month subscription)
It was a free ride for 600 clients but it failed after a few months, this lead then to do browser automation and it took them more or less 3 months to finish the coding part. And this was by far the most challenging part, not to mention that they had no connections, no clients and no name to call their work in progress. After a few days of research, they all agreed to call it Mass Planner, not a catchy one but made perfect sense nonetheless.
Finally, Mass Planner (non-Beta version) went live on "May 2014" (here's another chance…30 numbers to choose from, I need the date so take your best shot

) and got the first ever paying customer on the very same day, hurray!. So you see, Mass Planner is still a baby, a toddler to be more precise but the progress is beyond exceptional.
To cap it off, Mass Planner family has grown and it's getting bigger by the minute, cheers to the collaborative efforts of Simon, Milo, Zoe and _______.
(

last chance…it's a codename, you slay it big time if you get this one

)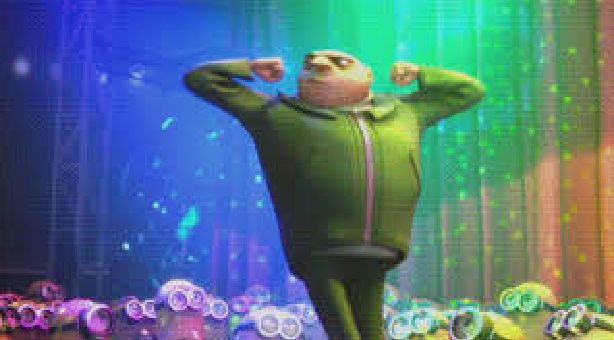 Updated Rules


So here's the deal, there are 3 chances, 1 winner per chance; first one to get it right, wins


The journey starts today and you have until the 28th of February to lock in your answers…if you answered more than once, just add 'lock in' to your final answer


There will be a total of 3 winners…that's 1 lucky guy/gal for each chance so break a leg people





Answers:
Facebook Planner
May 15, 2014
Killer