YouTube Verification Service:
The most reliable YouTube verification service out there! No tricks or hacks, all requests done officially via YouTube Rep's portal. Only takes about 24 - 48 hours till verified.
Channels usually requires a minimum of 100K subscribers, however I can verify absolutely ANY YouTube Channel, regardless of subscribers count or views.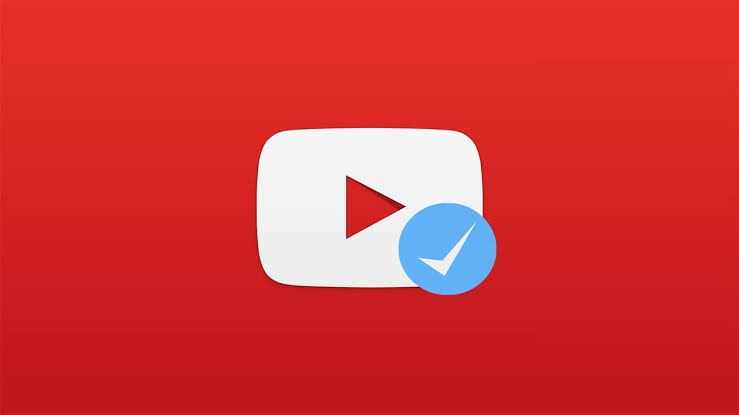 Requirements:
Why get verified on YouTube?
Social Proof
Standout from competition
Useful for verification on other social media platforms
Price: 700$
Payment method: Crypto, Bank Wire
About me:
Experienced digital marketer and PR expert with over 10 years in the industry. Through my marketing agency, I help companies grow their businesses by elevating their brand to the next level. Verifications across platforms is my forte and I have verified 100+ clients on various social media platforms along with helping them recover their hacked accounts, unbans as well provide access to a massive list of press and media publications.
Admin comment: since the service is specific, were not able to test it, but we confirmed through another forum that this user is legit.