Just bought a bunch of stuff from Aliexpress.
Not really an issue swapping in/out sim using my old iphone. Just wanna play around with alternatives. If you guys wanna PV your stuff with sim, just use your trusty phone. I see some people got confused and don't know how it works, really, just use your phone. Or find any old phone, i'm 100% sure you will have at least 1 lying around somewhere.
It's just really annoying, so once you scale up you'll probably wanna buy some of these:
Initially, i thought of going for the GSM GOIP + Sim bank. But that's expensive and i don't know if it'll work, so i bought these instead.
neoway m590 gsm module
dual sim "old man" phone
bunch of arduino kits
sim cutter
sim adapter
Total cost for the whole project - $35
I'll post up more details when the stuff arrives, like, in a month.

Here, i'll list out the basic concept.
Method #1 - The tiny GSM module called m590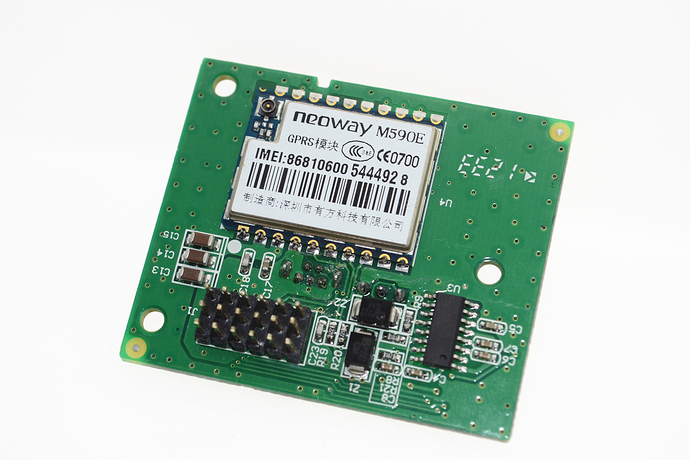 Instead of a 3g usb dongle that would have cost at least $30, this one does the same thing.
The back of the board is where the sim card sits. The USB connects to the PC and I will be using it to send and receive SMS.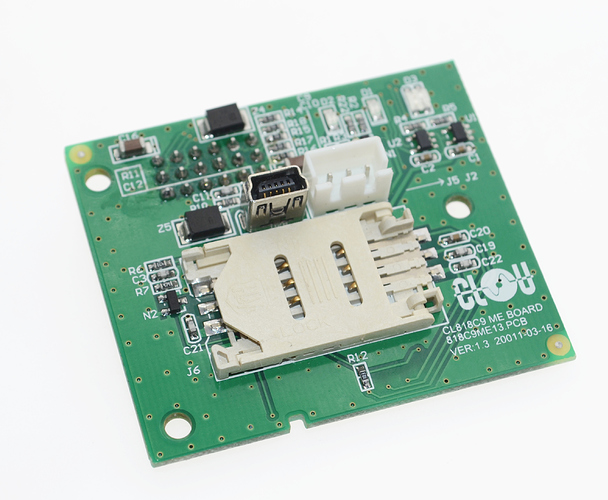 Method #2 - The dual sim old man phone
Pretty self explanatory. Dual sim, i can buy a bunch of these.