SPECIAL OFFER FOR MPSOCIAL!
GET FREE 3GB! Reply to thread and we will DM your coupon.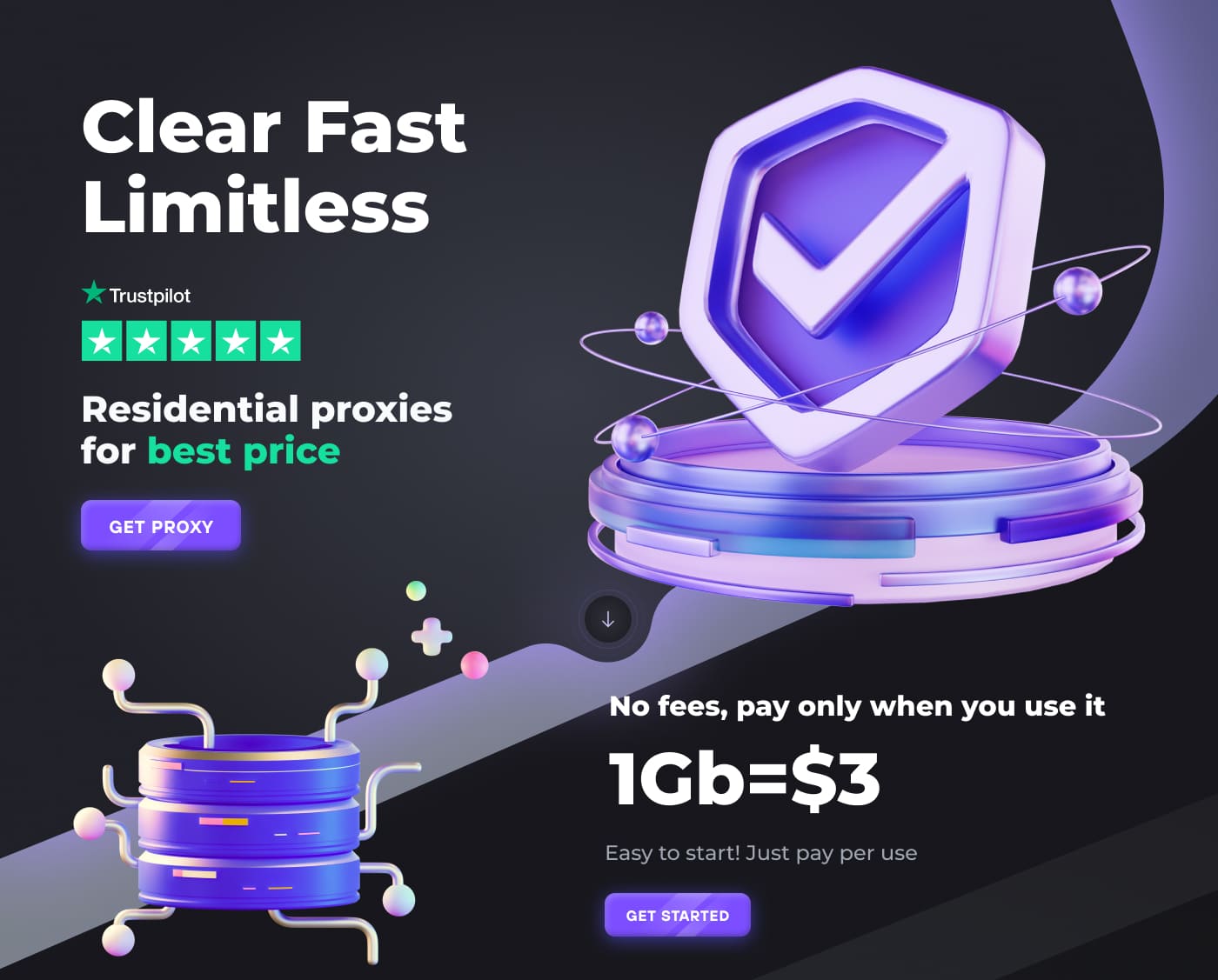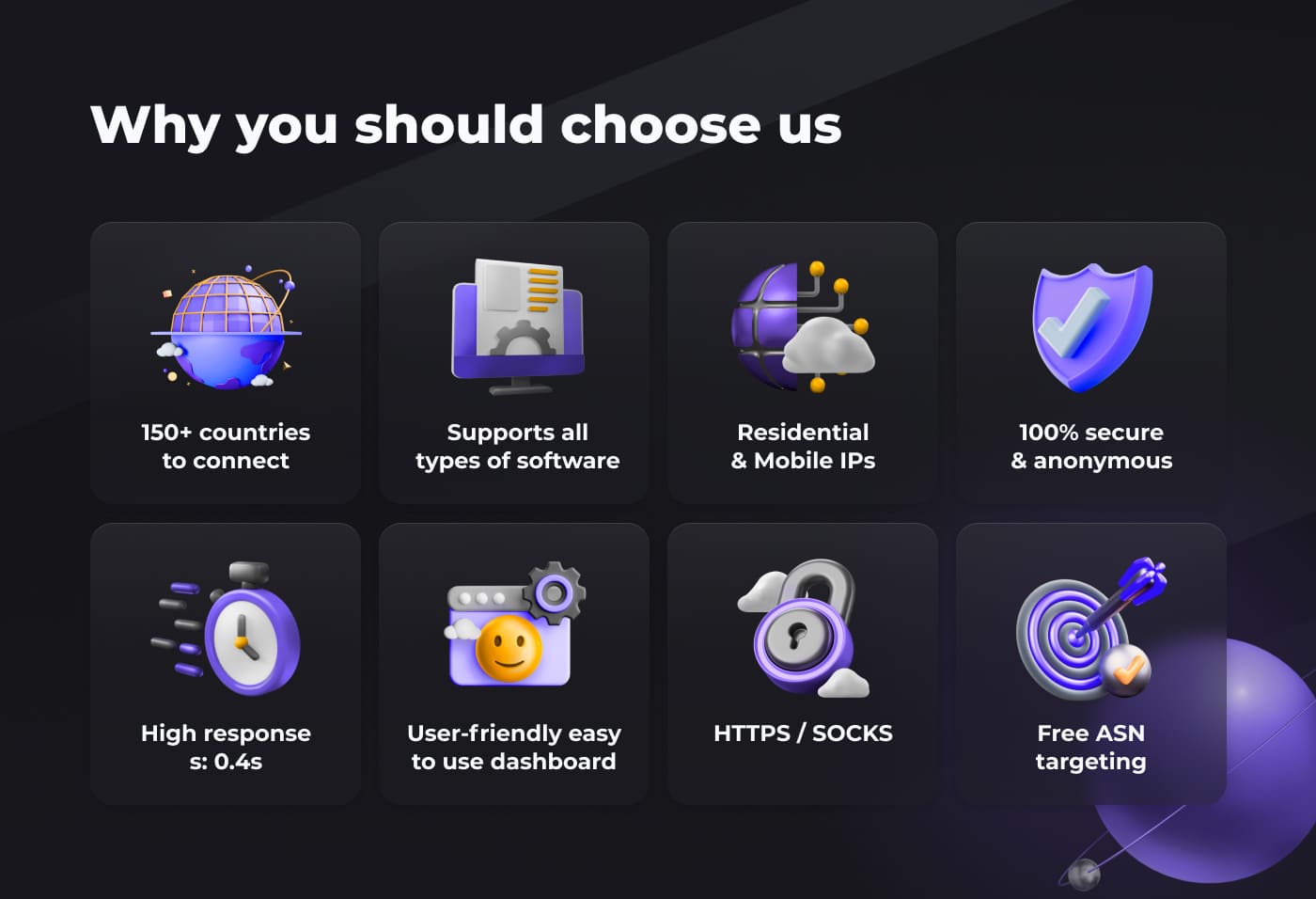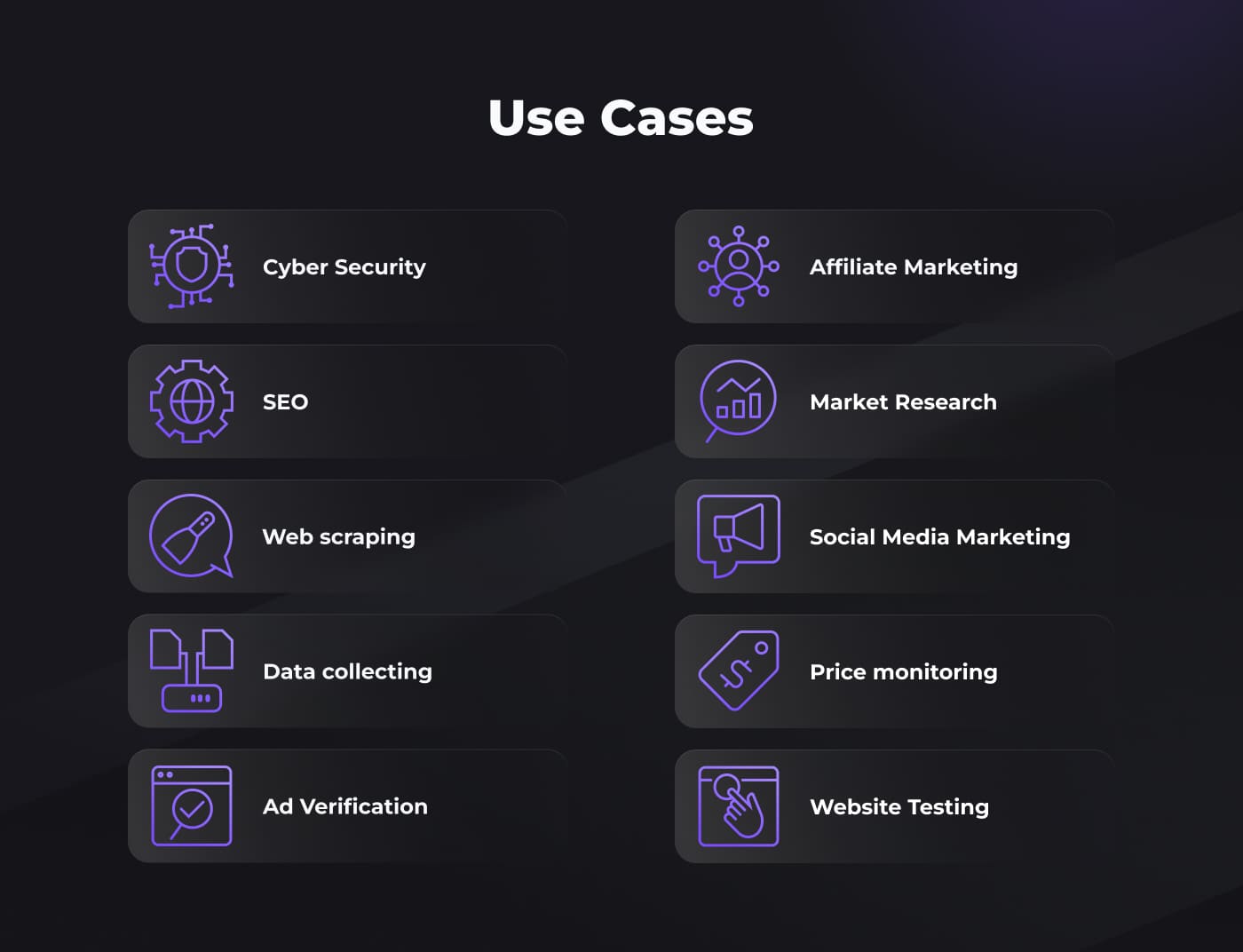 Have a question? Ask us there!
Want more free Gbs?
Share your experience of setting up ASocks proxy for your software. Be sure to attach screenshots and post your recommendations below this post.
*For more information, please DM us.