Hello MPSocial and Guests!
I want to invite everyone to our 15th MPSocial Meetup, which is a tradition we have been following for the 15th time now or to put time into perspective, since Dec 2017. This time with a new twist as we internet marketers would say! In the past, only level2 members got invited into the Meetup, but this time everyone will be welcome: Guests, Lurkers and users from other forums or groups. In the early meetups, we used Skype, but over time and with higher attendance numbers, we moved to discord, which proves itself to be the right choice.
---
Following past meetups, we will host this as an open discussion where topics can be freely picked. The meetup is also open end, the only set time is the start time

(In the past the meetups lasted up to 12 hours). So bring some popcorn and humour with you. Considering we are hosting this meetup on MPSocial, mostly we have a discussion about Internet Marketing.
This time all the attendants have a chance to win one out of three possible prices:
2x Jarvee License Starter (1 Month)
1x Jarvee License Professional (1 Month)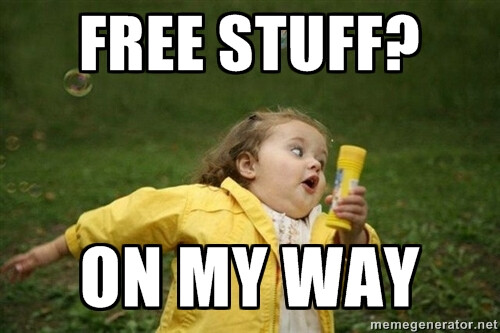 Additional to this awesome giveaway, everyone - even people outside of MPSocial - are welcome to join, as long as they read and agree to the rules in the OP. So you and your friends have the possibility to learn from really knowledgeable users and win some great prices!
---
There are two simple house rules for this Meetup
:
Specific social media automation can only be discussed if they have a sales thread on MPSocial. Tools in other categories (not social media automation) can be discussed without restrictions.
Do not invite users into other discussion groups or other forums.
Do not promote (even sneaky promotion) products or services. If unsure, better ask.
We will honour those house rules out of respect that we are allowed to host such a meetup on MPSocial. Violation of those rules will lead to ban for all future meetups and depending on the violations also to consequences for your MPSocial account.
---
I prepared both a timezone screenshot and a countdown that can be accessed via link.
Timezones:
soon
Countdown:
soon
---
Where will it take place?
Please do not talk on this discord server until the meetup officially starts!
Feel free to share it to your friends as long as you also make sure they understand and comply with the rules we set for this meetup.
soon