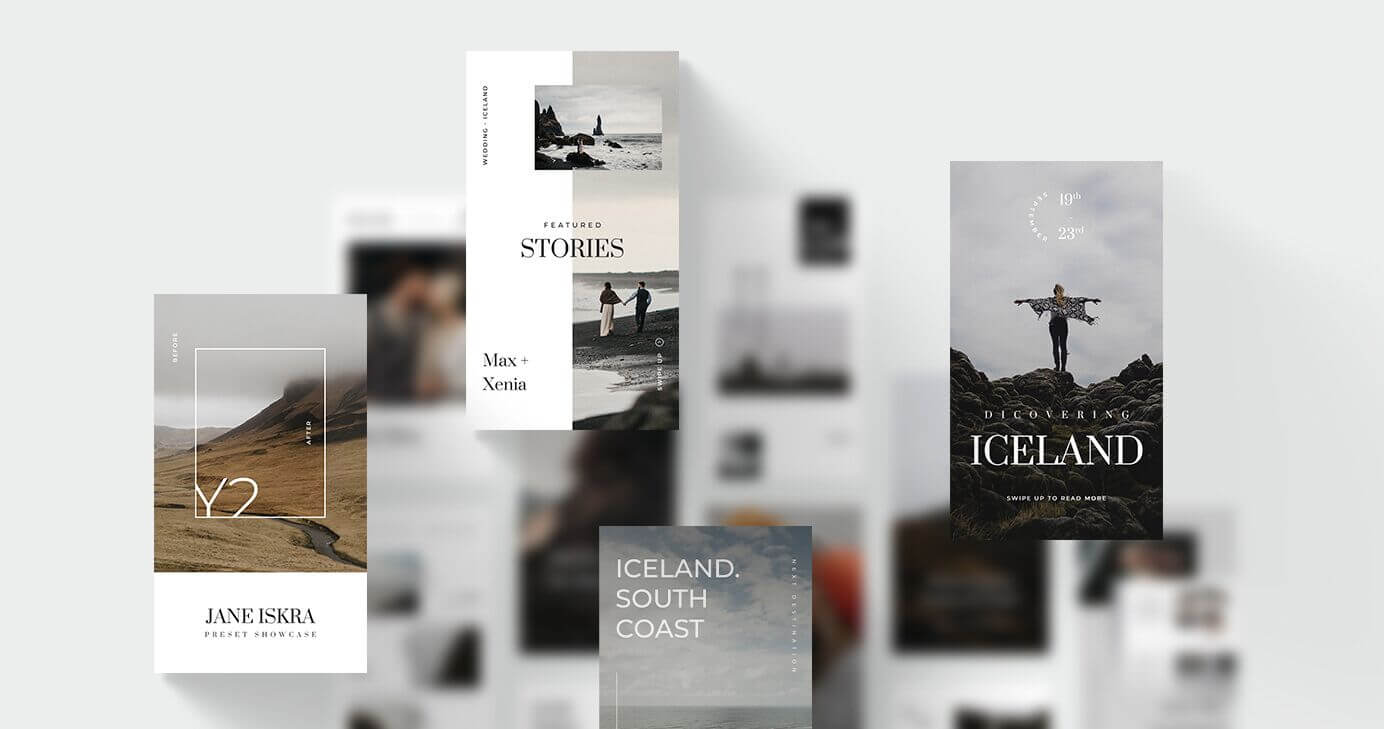 Hey Guys!
Here is something for the Community
Download: https://s3.amazonaws.com/themes-downloadable-resources/misc/Flothemes+Instagram+Story+Templates.zip
Feel free to like and use

Hey,
Super useful. Thank you very much.
Thanks for sharing! This will come in handy <3
Downloading here

They look very beautiful. Thanks for sharing
Thank you! This will be very helpful!
Useful. Thank you so much.
what do you guys recommend to modify these templates?
Thank you so much!

They're probably .psd files (I haven't downloaded them so I can't say for sure), so adobe photoshop would work, or if you don't have that search up 'psd editor online' and you'll find some nice online editors. Hope that helps!
excellent ! thank you if photoshop can work on them it would be good
They are prettyyy, thanks!

thanks mate for the share
If anyone needs this again

Thank you!