Hello everyone,
I always had this question in mind, and decided to post it to get a final answer.
My question is, when members in the forum say "you should use X accounts per 1 proxy" do they mean to run X accounts simultaniously on 1 IP address given by the 1 proxy server OR do they mean to run X accounts per proxy and that each one of them must be ran on 1 single IP address, while the others wait till the IP address rotates and changes for the next account to use.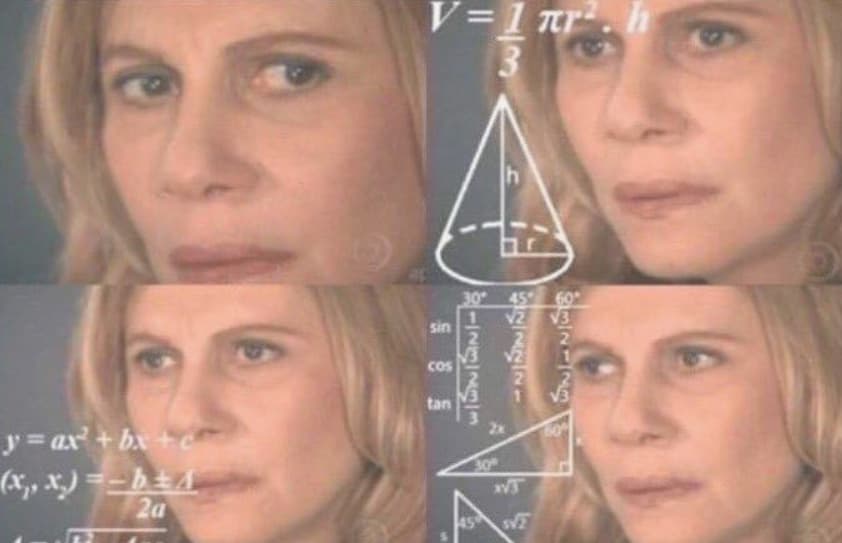 I always found this a bit confusing since this is my first time trying mobile proxies.
I got a smilar experience where I used to buy 10,000 IP addresses a month that change constantly and specified 1 acc per 1 IP address while all accounts run simultaniously cuz I had abondance of IPs at the same time, which is not the case for a rotating mobile proxy that allows only 1 IP address at a time.
Hope I described my question right!