I wanted to create a space here where we can identify and block accounts that should not be in the like exchange.
I came across one my agency's accounts liking photos from this account.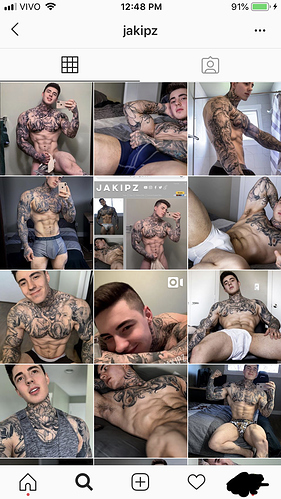 So let's create a block list starting with this one:
jakipz
Please update this thread with any other accounts that you come across that are damaging for our accounts' reputations. I will update the list above as we go.