Hi guys,
We have this new thing, for us, in a few accounts, tested with and without proxy (Home based JV).
Accounts work with not issue on the app and in a browser too. (all in the same IP)
JV does 8 follows and gets this. Screenshot from EB in JV (we opened to see the error, because we were getting blocks all the time)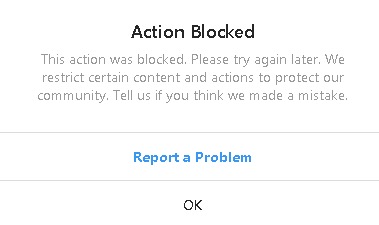 Any ideas how to solve it? Reported to JV, no answer from them.
Thanks!!!