After my Digital Marketing Ask Me Anything worked so well I thought I would do another one about a subject that came up quite often, Facebook Advertising.
As a quick intro to my Facebook Ad knowledge is I am a Strategy Director for a Lead Generation Agency in the UK operating across various sectors, but typically Solar Energy, Renewable Energy, Legal, Real Estate, Financial, Education, Home Improvements and the odd one or two Retail clients. Me and my team have managed a spend in excess of £1.6m on Facebook in the past 12 months (With screenshot below to show).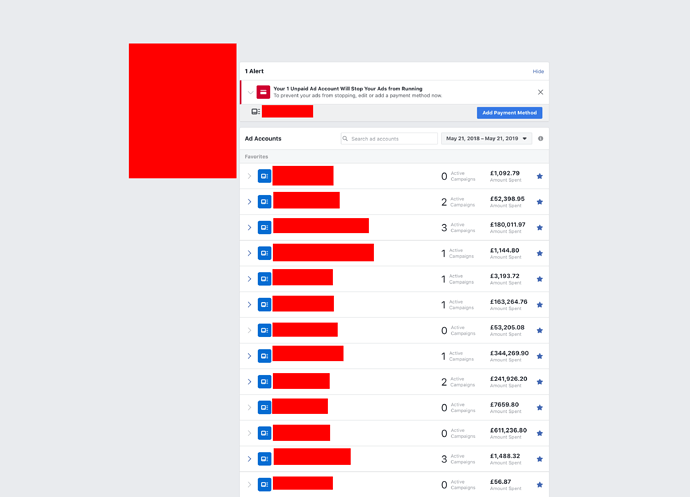 Facebook has become a lot more competitive in the past 12 months with costs increasing across the board so I realise it could be even more daunting getting started in Facebook or simply working out what to do next. Facebook is by far one of the most effective advertising platforms there is with a bulk of our spend for the next 12 months planned to be majority Facebook and Native rather than PPC.
Ask away!