If you're using Amazon as you affiliate provider you might have received the notice that starting 21st of April they will be lowering commissions by a lot. Many perceive this to be a dick move and they do seem to make it harder for affiliates every couple of years.
Here's what the new rates will be :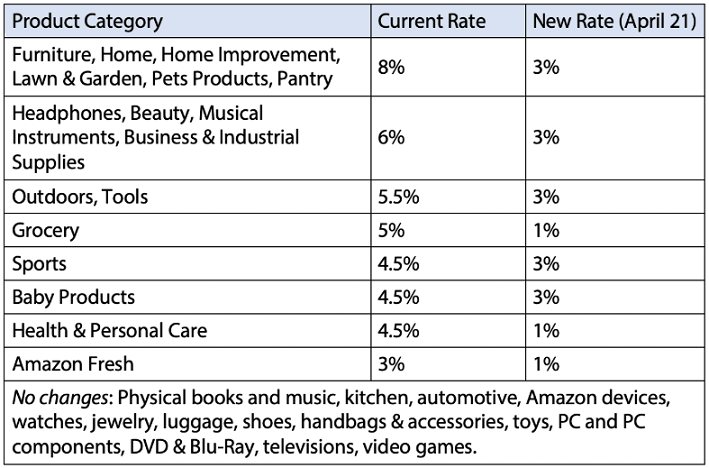 Those 1% really look like a fuck you if you ask me… but who knows, others may see it differently.
So, how do you guys stand? Is anyone around here doing affiliate marketing and how do you guys think this will influence the market.
As for me, I'd really love to see them get a kick in the balls even though I don't have any deals with them. After all there are a lot of marketers who have decent to very good sites and get all the traffic. If all of them change their links towards some other site offering better commissions they will lose a lot of good traffic.