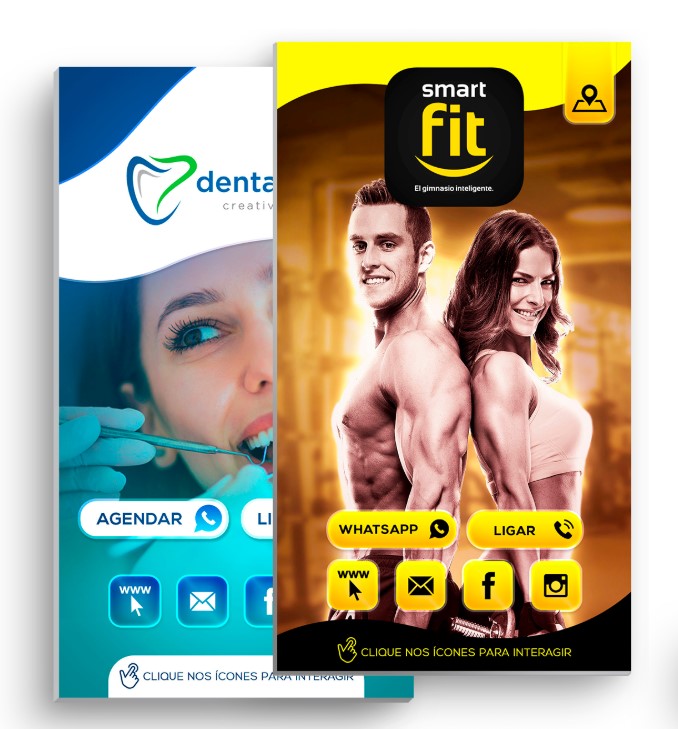 So I found this site ( https://konectaapp.com.br) that sells these PSD templates for what they call "Cartão Interativo" (this is portuguese, in english would be "interactive card").
But I could not find other examples of such templates or other sites where I can download them. I think it's because the term they use is not correct.
Anyone knows the correct term, so that I can search them?
Thanks.