is anyone in the uk using: 4g simcard like vodafone for botting jarvee with a dongle?
Yes I am using a few on Three👍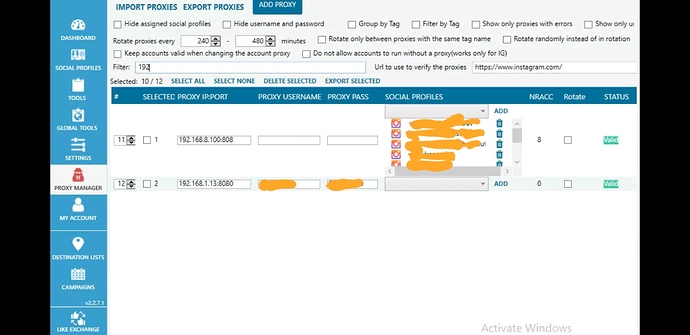 So I have 2 proxies setup 1 for residential and 1 for the 4g. I can access either remotely from another location.
Dynamic DNS ( so when your IP changes or updates the DNS )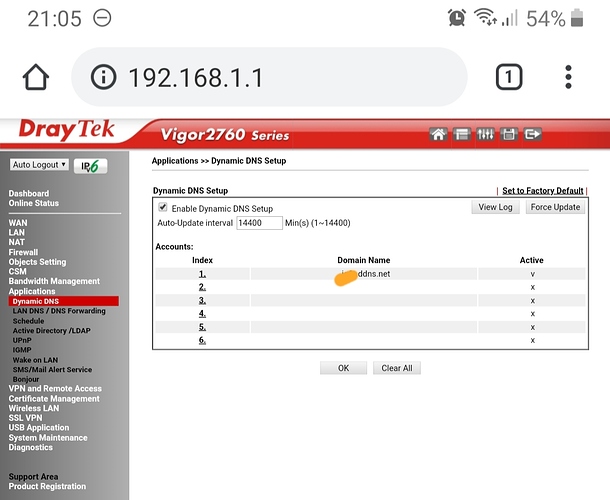 Port redirection gets to your router and tells it where the proxies are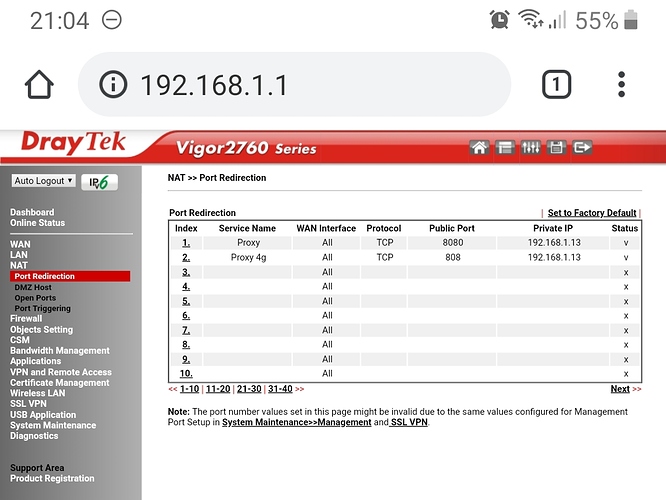 ok so I am confused. so are u using a draytek product to connect the three sim to it.
and then u are using the same software to get the proxy?
also what is the diffrenece between residential and 4g ?
and also what is ur setup? I have bought just a
huwawei dongle and a 4g unlimited sim from smarty.
shoudl I also get the draytek vigor2760?
also if I want to buy 2 more unlimited sims should I then also buy 2 more huwawei dongle?
I'm with smarty also it's on the three network. Most routers support port redirection and dynamic dns but you only need this if you want to access these remotely. Residential is like your BT broadband or Infinity or Fibre.
You would need a dongle for each sim. My router for example also has 2 usb slots, but you need to check which dongles your router supports.
But, all you need to do is plug your dongle into your computer and away you go, if you want to have residential and 4g on the same computer you need to install cproxy and you point this to your dongle and put the address in the proxy settings on JV.
Ok so in your proxy manager Setup one with the many accounts is your wifi? If yes, how are u having so many accounts on a wifi. I can do max 5.
Also how do I extract the simcards proxy so i can put it in proxy manager? Cproxy doesnt show any option.