Hey guys, i'm just starting with influencer marketing and have contacted some influencers asking them for their shoutout prices and was wondering if these prices are good and worth it or too expensive maybe?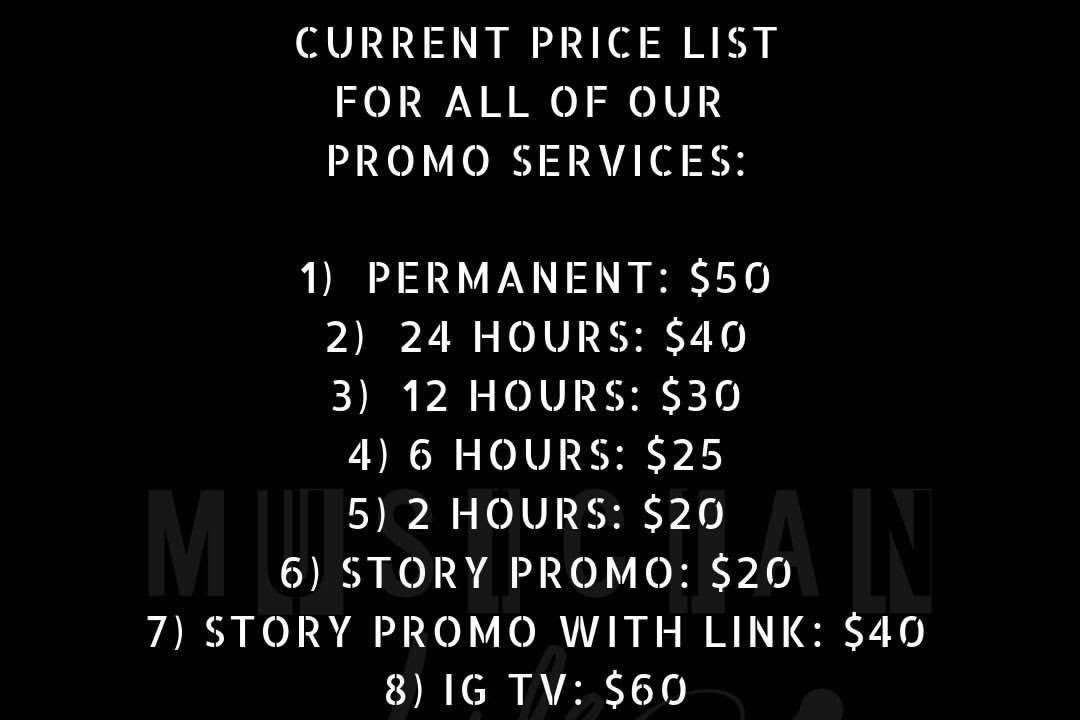 These are the stats for that influencer account which is in the music niche:
FOLLOWERS: 76K
ENGAGEMENT RATE: 2.64%
AVG. LIKES: 2K
AVG. COMMENTS: 43
LIKES/COMMENT: 45
AVG. VIEWS: 9.3K
Do you think these prices are worth it for such an account and also which would you say is the best option to buy that will probably bring the best results for the money - eg 6h or 24h post (with link in bio) or story post with swipe up link and so on?
Do story posts with swipe up usually get more views and link clicks compared to regular feed posts with 'link in bio' caption or vice versa?