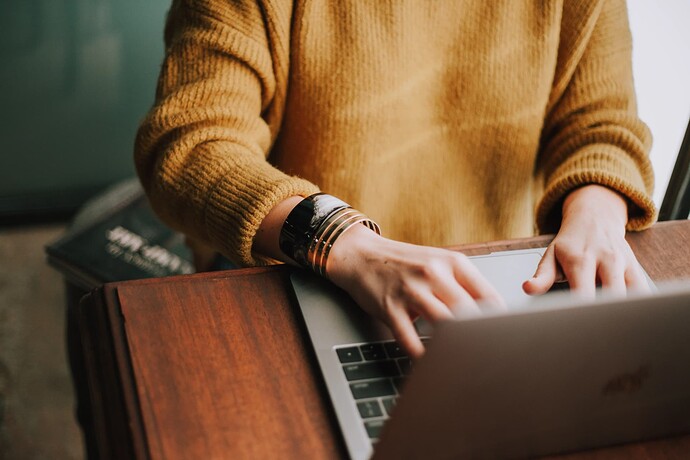 Marketing forums are an invaluable tool for businesses looking to expand their reach & to build relationships with potential customers. By taking advantage of these online platforms, you can offer your services to a wide audience. You can find clients & even gain valuable feedback & advice. We walk through what are the benefits of using marketing forums & how to make the most of these digital spaces.
What Are Marketing Forums?
Marketing forums are online discussion boards. Here people can share ideas & information related to marketing & business. These forums are generally free to join, & they attract a wide variety of people. You can see marketers here, business owners, entrepreneurs & beginners in certain areas. This is a place where members can post questions, share content, & discuss marketing, advertising, & business topics.
Benefits of Using Marketing Forums
Using marketing forums offers many benefits. First, it is a great way to network & meet potential clients. You can use these forums to introduce yourself & your services to other members. You can even find potential customers who are looking for help with their businesses. You can also use these forums to get feedback on your services or to ask other members for advice on how to improve your business.
Second, marketing forums can also help you learn more about the industry. You can read other members' posts & gain valuable insight into the latest trends, strategies, & technologies. This can help you stay up to date with the industry & give you an edge over your competitors.
Finally, using marketing forums is also a great way to stay connected with other members. You can join groups & follow other people. Which is a great way to stay up to date with the latest news & trends in the industry.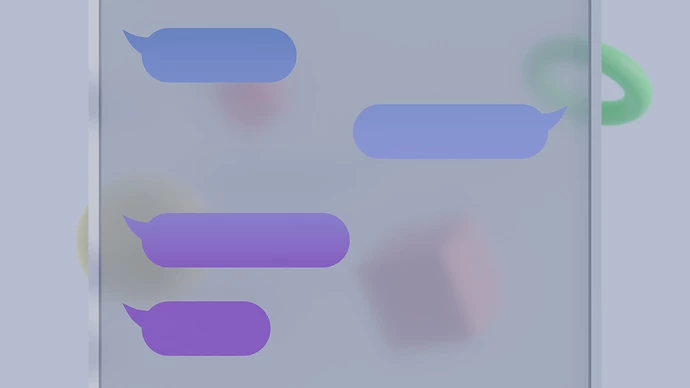 How to Use Marketing Forums to Offer Your Services
Now that you know the benefits of using marketing forums, let's take a look at how you can use them to offer your services.
Join the right forums
make sure you join the right forums. MPSocial is definitely the right spot for you, since you are looking for marketing forums. Do your research & find the forums that are most relevant to your industry. These are the forums where you'll find the most potential clients.
Introduce yourself
Once you've joined the right forums, you can start introducing yourself & your services. Make sure to include a short description of yourself & your business where the forum allows you, as well as a link to your website. This will help other members get to know you & understand what services you offer.
You can also use marketing forums to post content. You can share industry news & tips, or even write blog posts about your services. This is a great way to engage with other members & build relationships.
Find potential clients
Finally, you can use marketing forums to find potential clients. If you see someone posting a question that your services could help answer, you can reach out & offer your help. This is a great way to get new clients & build relationships.
How to Stand Out from Other Professionals on the Forum
One of the best ways to stand out from other professionals on a marketing forum is to provide value to its members. You can do this by answering questions, giving advice, & offering helpful resources. This will make other members more likely to remember you & recommend you to potential clients.
You should make sure to remain professional & not get into any arguments or debates. This will help you to create a good impression & make people more likely to trust you.
Benefits of Using a Marketing Forum to Find Potential Clients
Using a marketing forum to find potential clients has several advantages over other methods of marketing. It is free & can reach a large number of potential clients. Also, it allows you to connect with potential clients on a more personal level & build relationships with them. Finally, it can help you to find clients who are more likely to be interested in your services.
Services and Products you can buy and sell Marketing forum
There is a vide range of services that you can sell on marketing forums, but some of the most common are:
social media accounts
social media verification services
mass messaging
social media management services
writing and editing
SEO services
digital services such as online courses
coaching and consulting
Conclusion
Using a marketing forum to offer your services is an effective way to establish yourself as a professional in the marketing industry & find potential clients. By following the steps outlined above, you can use the forum to showcase your expertise & connect with potential clients. Make sure to provide value to other members & remain professional at all times to create the best impression. With the right approach, you can find clients & build relationships with them that will benefit both parties.