Launched on March 14 for both iPhones and Android mobiles, Snapchat version 10.4.0.0 makes speed-dialing your favorite contacts much faster, easier and intuitive. If a friend has sent you their bitmoji, you can create widgets for each of them to instantly open a text chat with that person, instead of having to navigate to the Snapchat app and finding their entry. In Android, this widget can be located anywhere you want on the Home screen, while they will appear on the Today screen with Apple products. Simply swipe right from the home screen to access this.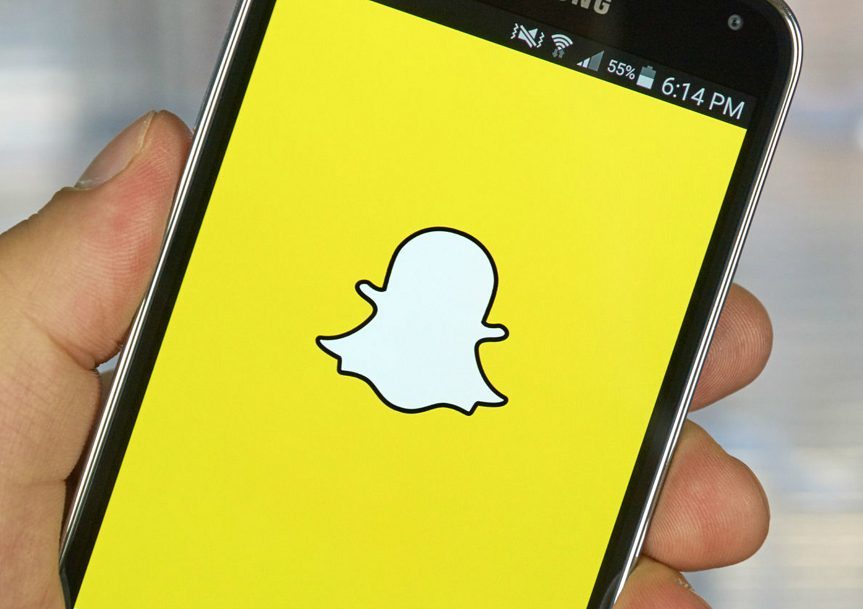 If you have a few people you regularly chat with, this makes things just a little easier and faster. It's also fun to have their customized bitmoji representations on your phone, as these are often quirky or amusing, and a little more personal than a name such as "Susan B."
In order to use this feature, you'll need to have the newest versions of both Snapchat and the Bitmoji app installed (Bitmoji is owned by Snapchat, but the apps remain separate for now). The latter also has to be linked to your Snapchat account. In addition, you can only create a shortcut for a friend if they have an active Bitmoji account linked to their Snapchat.
For Android, just hold your finger down on an empty spot on the Home screen. When the option appears, tap Widgets and select the Snapchat widget. You can choose to place one or multiple friends in this way.
In iOS, swipe right in the Home screen to show the Today screen. At the bottom, select Edit, and tap the plus sign beside the Snapchat widget to add it. On either platform, you can now just tap your friend's bitmoji to chat.
More importantly for the mobile and social media industries, though, is that it may have a slight but eventually significant impact in how people use these technologies on their devices. Research shows that as many as a quarter of visitors will leave a website if it takes longer than four seconds to load. Four seconds isn't a huge chunk of time out of the average person's day, yet a large proportion of users find it unacceptable.
App developers and online reputation management specialists would do well to recognize this trend: the level of impatience only the internet makes possible can have a significant impact on the way ordinary users experience a platform. If it takes, for example, ten seconds to open a chat on Facebook, but only one on Snapchat, regular users especially (who happen to be the most valuable kind) will migrate to the faster platform, without necessarily realizing why they prefer it.
What do you think, do you use Snapchat and will you try this new feature?