Hey Guys,
This morning I came across something curious. On my personal profile, I have my email listed in my contact. It is well known that people scrape emails off of IG.
I received the below email this morning. To clarify, I never signed up for anything related to Trident Fitness. Do you think its possible they're scraping emails off IG and sending this email to lure a consumer in?
I actually think this is a pretty brilliant idea. I had to go to their IG account to check it out to see what I had signed up for because I honestly had no idea (but am so consistently doing stuff, I assumed I maybe did sign up myself. As you can see, their IG is actually really shitty as is their website. But if you've got a great IG page with social clout (10k+ followers) and an attractive website, I could see this driving a number of conversions.
Would love to hear some others thoughts on this tactic
Email Received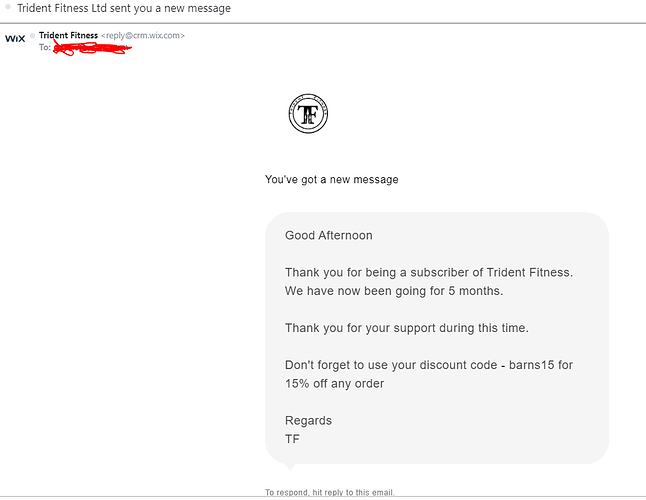 IG Account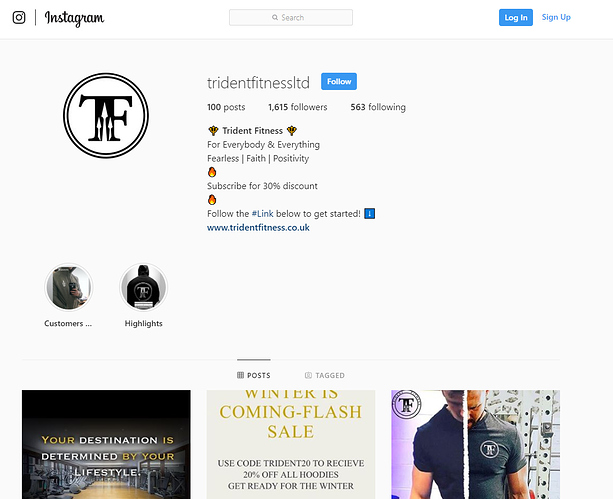 Website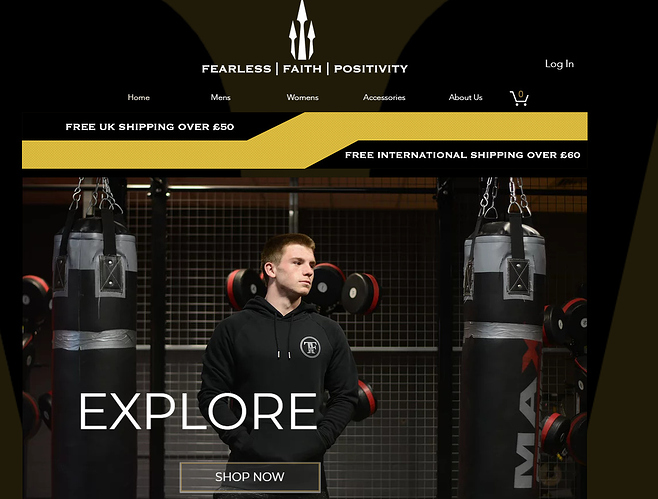 King