Is it wrong or is it now possible to create an Instagram Business Profile without a Facebook Profile?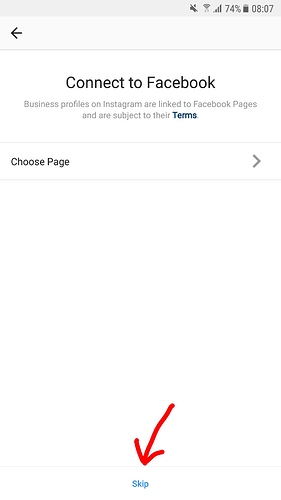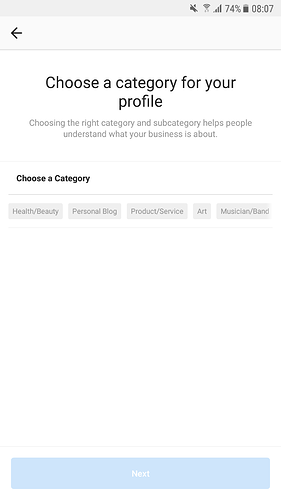 I did that few times but that doesnt work on every account, thats really curious
To be honest, that's possible from like 3-4 months ago, it happened after an IG update (basically if you do it without a Facebook page, IG will create one for you, until you will claim it)
how sweet and accommodating of them
It worked for me few days ago on multiple accounts but now I tried it one time and it didnt worked. I will try on few accounts again and keep you updated here.
Oh I see, maybe now something changed after them implemented "account creator" (but just my thought)
Thanks anyway to keep us updated

That is very possible. I will let you know!