I have everything set to try and follow and unfollow around 200 people a day but my settings just don't seem to be doing that and my numbers are so varied each day. Was wondering if anyone could help pinpoint why that is?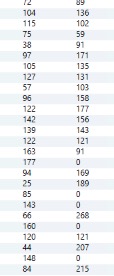 Here is what I have set…
Follow
Unfollow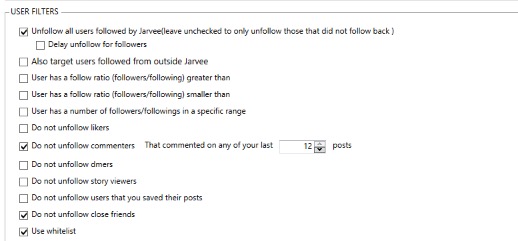 Any help would be awesome!