Hello everyone, i finally fixed the problem with the sms recieving, but now, once i write the code i recived in the sms (after doing password reset procedure) nothing happens. Literally, i press "Continue" and still blocked there, like nothing is happening, the account isnt banned. What should i do?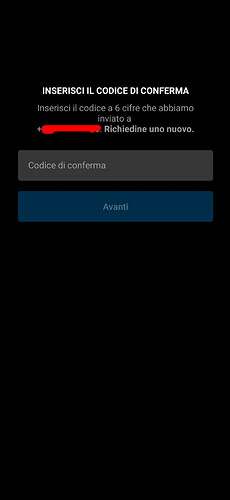 Another error which happens on some devices is this one: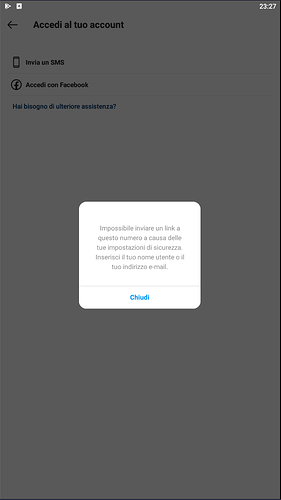 It says "We cant to sent a link to this number because of your security settings. Insert your username or your email".
I tried with both username and phone number and isnt working tho.