For the people who use CCleaner update this or you have problems😬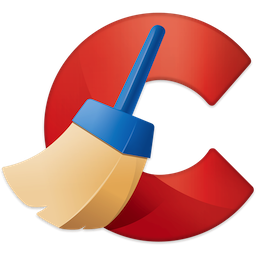 Source:

Long story short.
Only 32bit version affected.
Only 5.33.6162 of CCleaner or CCleaner Cloud 1.07.3191, released on August 15th, 2017.
Go back to sleep.
Thanks for sharing @MPRules, that was a close one, I use the x64 version.
But it's all most like I have to install all of my programs with Advanced Uninstaller Pro(no affiliation)
to get a clean remove if needed.