Hello,
A few days ago I bought a premium landing page and I'm trying to get regular earnings. I would like to show my results because they are not satisfying.
These are two screenshots, one statistics from hosting and the second earnings.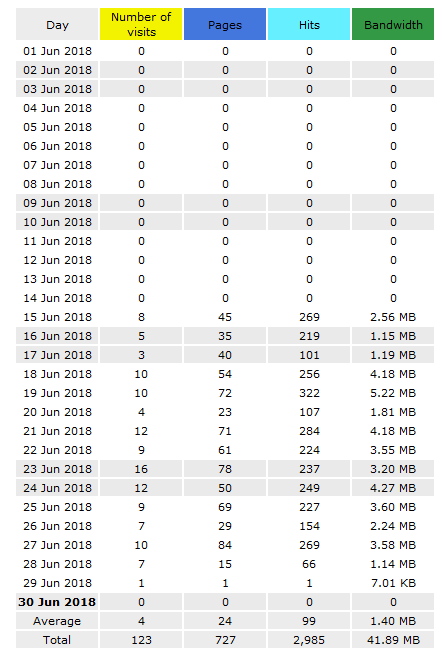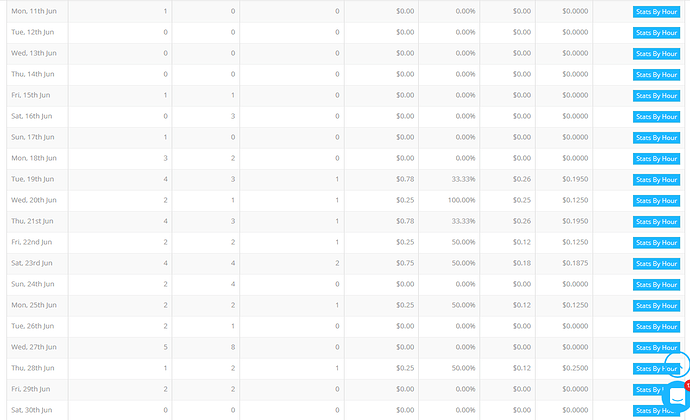 I have bought the .com domain. One IG account, it looks very nice. Hosting I bought on http://namecheap.com/. Maybe some people can not enter the website, I asked the owners, but the hosting is supposed to be unlimited. I don't use pre lander
Does anyone of you know where is error ?