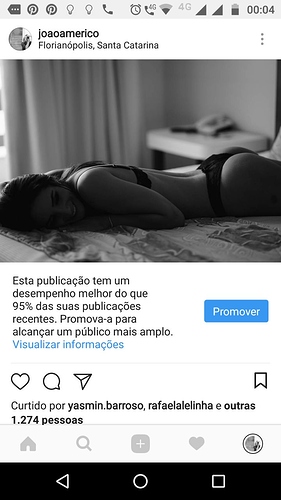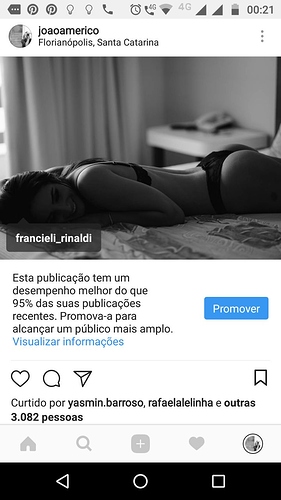 A friend of mine sent me these two printscreens, flabbergasted. In less than 20 minutes his engagement from over one thousand to three thousand likes. Now, this is crazy and here are the reasons were perplexed:
He has 17,2k followers and his engagement average is only about 500 likes per post.
The picture is nice but it isn't particularly special if you check out the rest of his feed.
What's also weird is that the most recent in my own profile that was a few days old all of a sudden jumped from about 700 likes to almost 1000 in the past couple hours.
Some backstory. Earlier today I found out a popular profile that was stealing my friend's work and was posting as its own. Since I have a similar profile I talked about it in the stories and tagged my friend and tagged me in his stories talking about it as well. But there is no way we can transfer to each other so much engagement this way. I only have max 1.500 people viewing my stories after 24 hours, i checked and only around 60 clicked on his profile after i tagged him.
My only explanation is that a) our posts jumped to the popular page (but then its hard to believe that still in this way we would get so much engagement in a short time) or b) Instagram JUST retooled its algorithm. Maybe too many professional pages were complaining about low engagement and stopped buying advertisements and they listened. I really don't know.
Any ideas?