Only @wortime knows what "my" boobies look like atm

@landalas thats some weird shit man.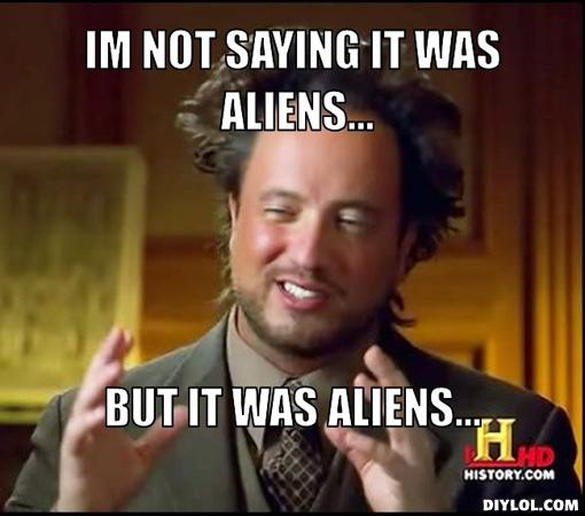 Looks like bad Google Translations… it's trying to communicate
I guess he won the title for this topic, we can now close it

A guy just sent me a picture of a rose and told me I was beautiful in German.
Meanwhile, all the photos are of different girls, different hair color, weight, shape, but I guess I'll take it

We are all beautiful,never forget it.
I recently got a message from a guy with a photo of a soldier as his profile pic. The bio said something about "cornel" XYZ (I guess that meant colonel?!) First he wanted me to "set up makeup packages for army wives in the USA". When I replied I was NOT in the USA, he expressed the desire to help my account grow by all means. His account had one follower.
You just need to send 10k for initation materials

I've got many accounts in women fashion, I received literally hundreds dick shoots.
I wonder if men fashion accounts get hundreads of pussy shoots.
::opens mens fashion accounts by the hundreds::::
they aren't

"Show vagene and bobs please"