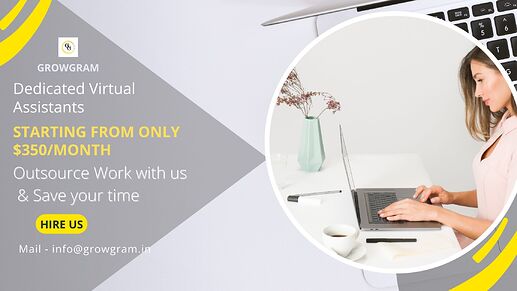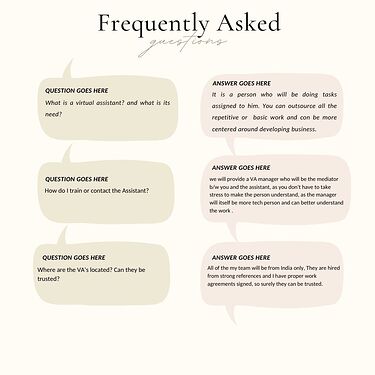 About Myself
I am social media marketer. I am doing Instagram marketing manually through real people doing the action. Somehow I have bench strength and connection to people who can work for us as assistants. All these people are from strong references on which me and you guys can rely on.
Cost of Hiring a virtual assistant from us
The pricing is flexible with the type of work and the working hours, at an avg. for full time work of 8 hours, 5 days/week is 350$. DM us your requirements we will share all the details.
Refund Policy
You can ask for a valid refund in 48 hours. In this time you can test our work and if you don't feel like it's as per your needs, we will refund you the money (no questions asked).
Contact Us
Mail - info@growgram.in