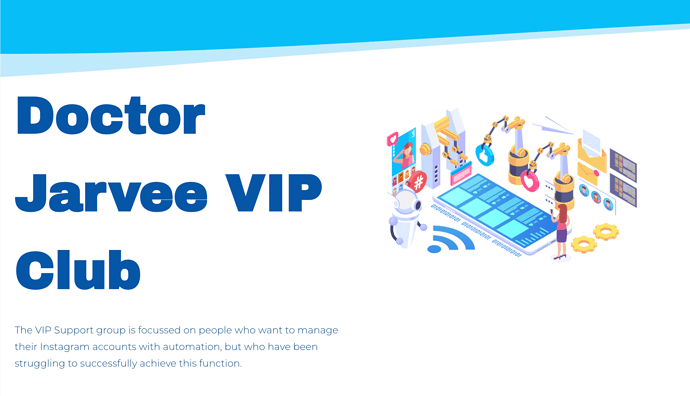 The VIP Club is essentially a support group that is focused on people who want to manage their own and their client's social accounts with automation, but who have been struggling to successfully achieve this function.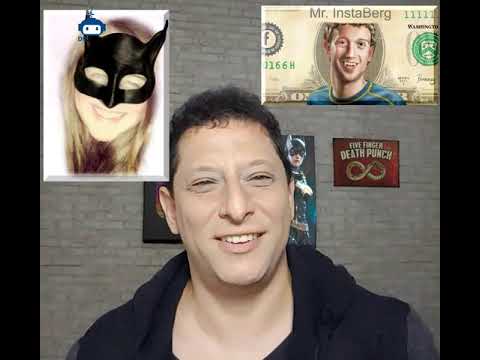 Nice to meet you, I'm Adi, and I've been breathing Jarvee for the past 4-5 years, teaching hundreds of students 1 on 1 who are now growth hacking experts, and thousands through the content I put on YouTube and other platforms.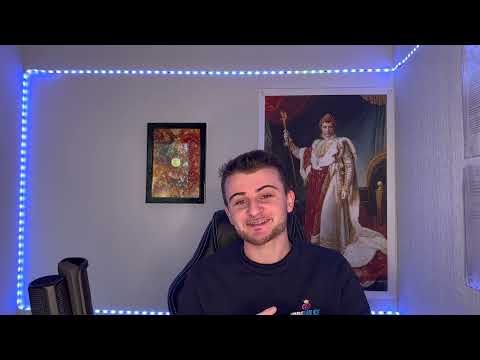 On the course's website, we also have a forum where I answer all questions, and the members of the club help each other too.
The topics of the course range from data scraping, growth hacking on Instagram, Twitter, Reddit, Facebook, Pinterest and more! All the way to opening an agency with the skills learned.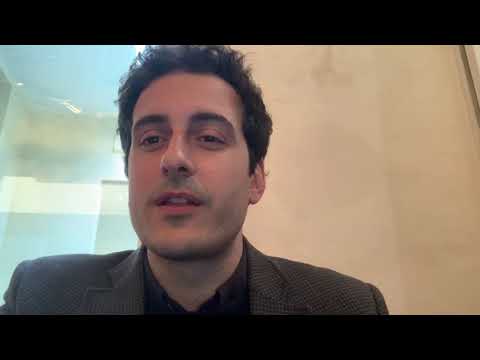 The Pricing is $240/month, and is suitable for people who can understand English relatively well.
Access to the club would be granted after a personal Zoom with us to make sure your goals will be met at the course.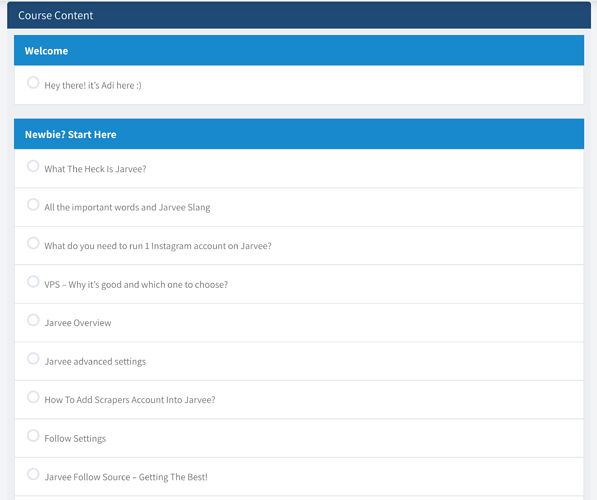 If you're looking to get the right settings to prevent blocks, get VIP prices for VPS and proxy services, have the right strategies to manage accounts, think like a Jarvee expert, understand the Instagram algorithm, reach more clients and increase sales & have quick and direct answers to all your inquiries 24/7, schedule the Zoom with us right now & join the family!
If interested, be sure to book the zoom call with us through the following link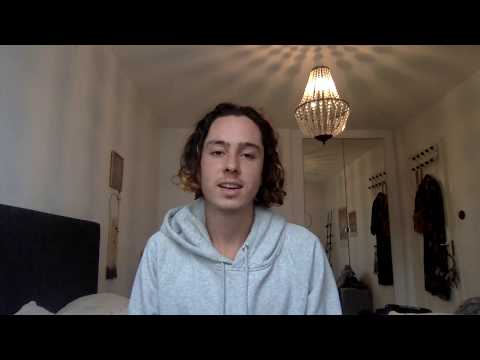 *Payment is month to month, meaning there is no commitment.
No refunds as we're doing a call to make sure you understand it will not be an easy journey, and that your goals will be met in the club.