Lol all three whatsapp, facebook whatsapp are down atm. You guys experiencing same?
0 / 70k accounts running,
Just the Gram

Is Jarvee down too?
I can not get my Jarvee to log in
Same… this day is strange…
Are you guys getting this error: "an unknown network error has occured" ?
In Romania FB, IG and whatsapp are down for more than 4 hours already.
All 3 are down on my country as well
What error do you get? did you contact Jarvee support?
I'm getting the same error. Can't log in at all. It was fine last night. Chrome is working on server so its not the internet and the firewall isnt blocking
Ive contacted support but they take ages to reply most of the time.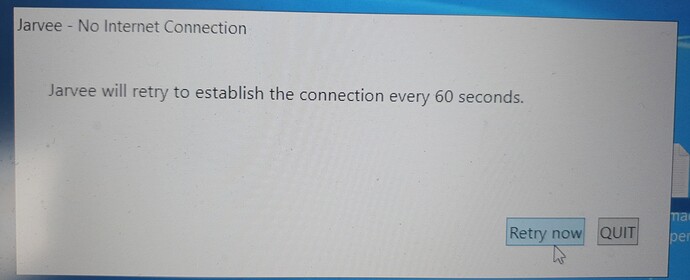 FB has been hacked. Guaranteed.
Man, I missed this threads it's been a while!
their DNS got hijacked and someone on twitter shared a picture the domain was listed for sale.
Hopefully they can give use growth hackers some more wiggle room haha. Bring IG and FB back but under new supervision.
Yeah I;m getting that, surprised the license server is in the hosting as FB/IG etc lol
Azure is up, no idea why we cant access the account server
Yeah, I think that's all related to the same issue.
Guys, it has nothing to do with the DNS, it's political related. Pandora Papers and Facebook Whistleblower are directly connected to what's going on now to Facebook.