Although Instagram has improved on letting the public opinion be known, the interactive polls and emoji sliders on stories are still quite limiting. Allegedly, a new feature is coming to Instagram that will allow users to ask open-ended questions within a story.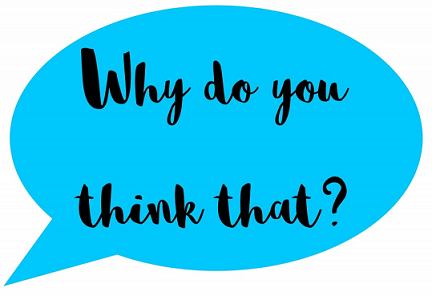 It seems like Instagram wants to give creators more liberty to communicate with their followers. This feature would come with no character limits, meaning that the question can be an entire script, or consist of just a few words. It could open a lot of new doors for both influencers and their followers regarding the public conversation. Increased engagement might help the app get an influx of new users.
It is still unknown whether these questions will come in an inbox separate from the Direct Messages tab. For the influencers that have thousands or even millions of followers, it is impossible to answer every single question that they receive via DM. This feature could become a breaking point in how creators are able to communicate with their audience.
There is still a big question on whether this feature will be anonymous. Answering a poll or using an emoji slider shows the creator of the story exactly who and what they voted for. Making the open-ended questions anonymous or giving the user an option to hide their identity could be useful in certain types of situations.
An Instagram spokesperson confirmed the development of the new feature, saying that they are always testing new ways of improving the experience on the app while trying to engage the users as much as possible.
Even though it is not currently available worldwide, it seems that the users from Spain and Indonesia are among the first ones that are testing this feature. More and more users are getting it every day, however Instagram still hasn't provided an official release date.
So, how are you going to take advantage of this new feature if it comes out?