I have a decor account with 236k, four years of building this account. No bought followers or follow/unfollow tactics used.
In the last 6 months I rarely see explore in my impressions. I used to see it on every post.
My hashtags work well and I get the majority of my likes from there and profile.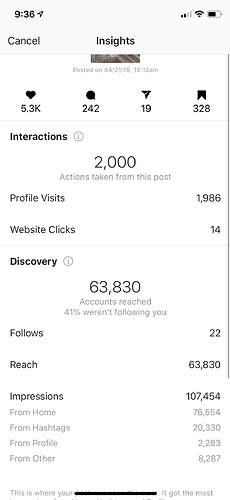 My impressions and reach are half of what they used to be as well as likes being way down.
Any suggestions as to what is going on?
I will see explore and then it disappears. Does it get wrapped into other?