Hi MPSocial Community!

Today I wanted to give my contribution to the community!

Most recently, I've been working on FB and have noticed that many of you (including me

) have been getting problems with extracting members of groups.
I've tried many different things and solutions and finally managed to set it up to get extractions without any issues:

First thing first, make sure that you are only extracting from groups that you are a member of. Then, you have to make sure that you're using English language on your account's Facebook Language:


Next, confirm that your EB is maximized by selecting the option to remember browser size and location and after you've selected it, open the EB of your FB account and maximize it.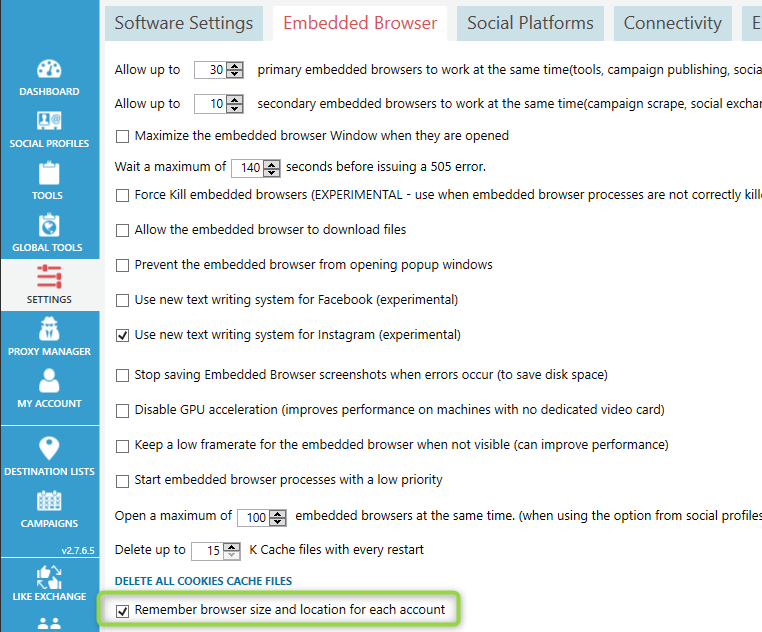 After that, the extractions should go smoothly. But in case you're still struggling, try extracting with your EB open, that seems to do the trick on some cases I've seen.
Thanks guys