Hi
I've been successfully promoting my online store over the last few weeks using this ad: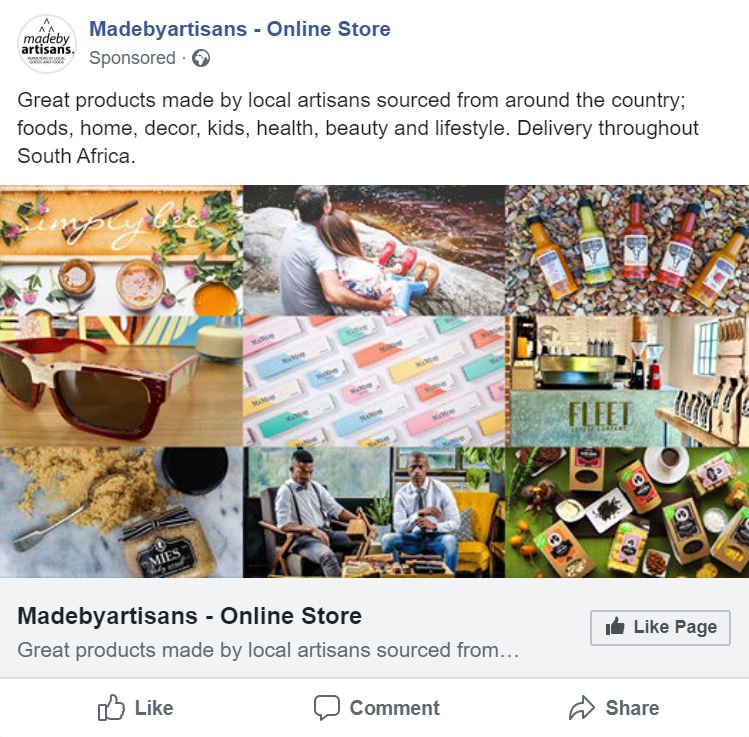 Suddenly from yesterday the ad was rejected with this reason:
Ad Can't Run: Update Website URL(s)
This ad isn't running because it promotes content that exploits crises or controversial political or social issues for commercial purposes. You can have a look at our [Advertising Policies] for more details.
I have tried everything, changed text, changed the image, resubmitted at least 10 times, I cannot understand how my ad being rejected relates to the reason given.
Only other thing I can think is they don't like something on my actual online store - clicking the ad goes to the main page of my store selling locally made artisanal goods in South Africa. There is nothing on there I can see which violates anything.
Any advice would be appreciated.
Thanks