Facebook has been implementing advanced features that seek to curb harassment and enhance privacy. The latest of these is their new feature which uses Facebook's facial recognition software to scour through photos posted helping you manage your identity.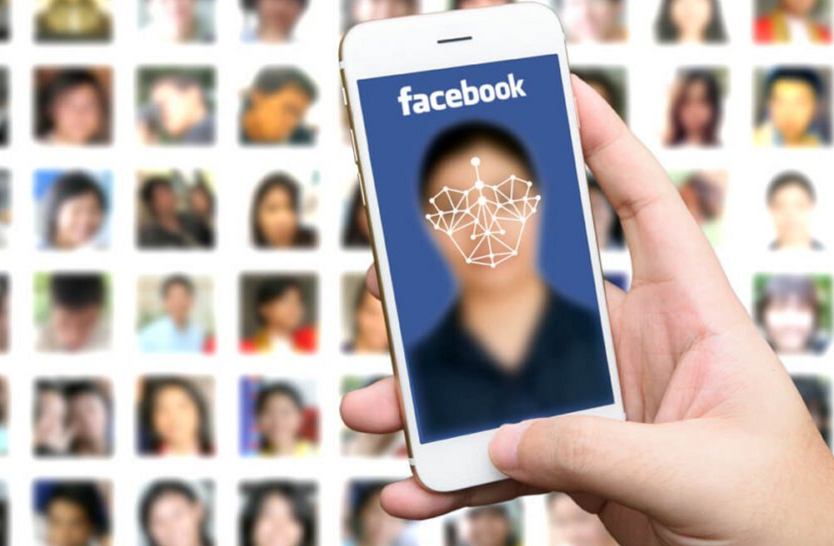 Profile pictures and public posts
Using its facial recognition tools, Facebook will notify you whenever another user uses your photo as their profile picture. While you may not have an issue with people you know such as family members using your photo, some users you may not know may end up using your photo which is a great violation of privacy. Facebook has ensured this does not happen anymore with this feature. Once Facebook recognizes your face being used by another user as a profile picture, it automatically sends you a notification.
The other function of this feature is equally important. It allows Facebook to send you a notification once its facial-recognition software detects your face in a photo that you weren't tagged. This feature allows you to have an account of your presence online. Once you are notified of your photo being used, you can decide on whether to tag yourself or not. While some photos are harmless and even flattering, there are others which don't portray you in the best light and which you'd rather not share on Facebook. In other cases, you'd rather not be associated with the person or entity that has posted it. In such cases, you can then reach out to the user and raise your concerns or even report the issue to Facebook for further action.
However…
While these features will make the experience on Facebook much better, there are a few pointers one must put in mind. The first is that while this feature is available to all users, one must turn it on for it to work. Many may end up assuming that it works automatically for everyone and then end up disappointed when it doesn't.
Second, the automatic notification when your face is recognized in a photo you aren't tagged in is that it only applies when you are part of the audience that the photo is shared with. This means that you'll be notified if the photo is public or shared with a select group of friends which you are part of. However, if the photo is shared with a select group of friends which you are not part of, Facebook will not notify you as that would be a breach of privacy of the user who posted it.
These features are only available in countries whose regulation does not restrict the use of facial recognition. It is thus unavailable in the European Union and Canada. Facebook is working on other tools for these regions that are in line with the regulations.
We'll probably start seeing a lot of spam accounts created in EU and Canada from now on, goodbye USA