I'm not sure where I've found this, but Google presented neat little tool - Fast drawing tool named AutoDraw. It looked interesting to me, maybe you could make use of it.
Where the hell was this when I was in elementary school…to hell with it, I needed it in highschool to

https://storage.googleapis.com/gweb-uniblog-publish-prod/original_images/AutoDraw_1.gif
You can draw whatever you want and google will show its suggestion. I admit, I tried some nasty shit there

but it didn't worked as I expected.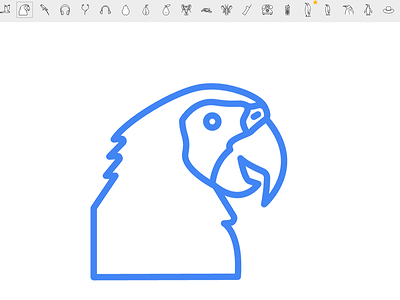 Anyway, if you think you'll need it, here's the link to the tool: AutoDraw