Soooo, have a reatively new artist and want to build some sight quickly?
It's easy-ish.
First choose a full length music video that is on youtube of theirs. Download it and use it as the ad. Now target 13-29 age, EXCLUDE United State, United Kingdom, Canada. Put Target location as "Worldwide"
Choose Video Views as target and put interests as 10 Artists that sounds like them, the 3 fashion brands that the audience wears most, and 10 prominent blogs in that genre.
set to $100 a Day this is my day one results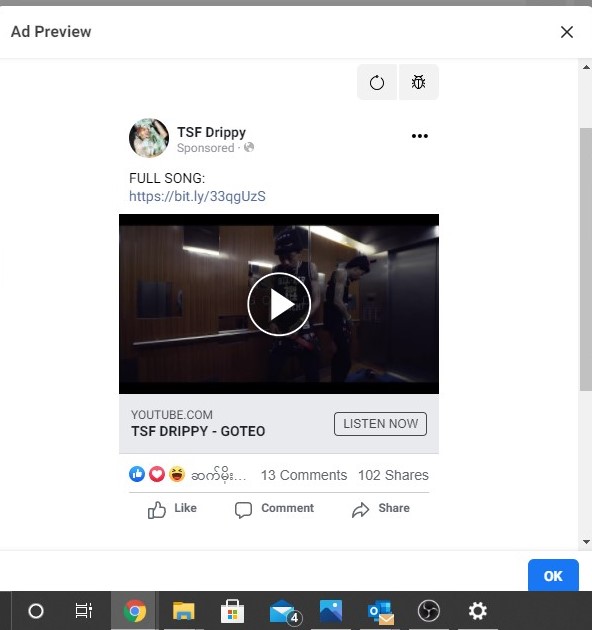 !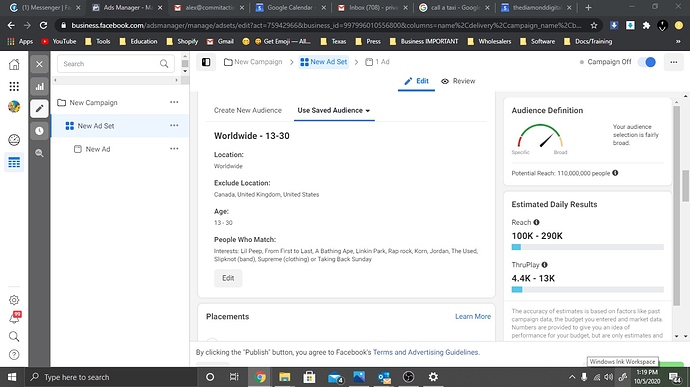 125k VIEWS in 24 HOURS BOIIII