I noticed an interesting strategy: Some people comment on Instagram's official post and get crazy amount of likes and followers.
Example from IG's recent post: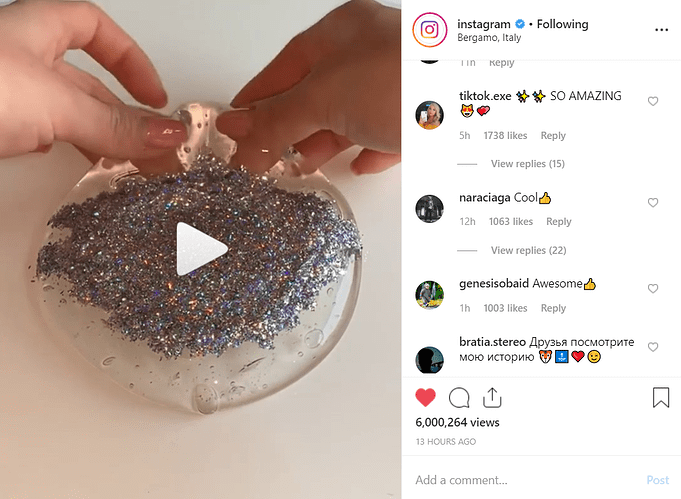 At first I thought, the first ones to comment get huge likes. So, I did an early comment and nothing happened. The people who hole more likes even posted later than I did.
I did check few profiles and seems like most are TikTok users and some are just random people. Common thing is that they all have more than 10K followers.
Has anyone tested this strategy or know how this works?