Hey all!
Been a while since I shared anything decent.
So for the last week and a half, I've been working on my business plan for my SMM business and have been having a lot of trouble understanding everything and what should go into my plan.
Did a bunch of googling, and I finally found a pretty awesome site to organize your business plan for everything that's actually important!
Here it is: https://planbuildr.com/
(I'm in no way affiliated with this site)
Let's get to it!
When you've gone through "the whole business plan" you'll find this at the end screen.
You're gunna wanna click the FREE 1 week trial.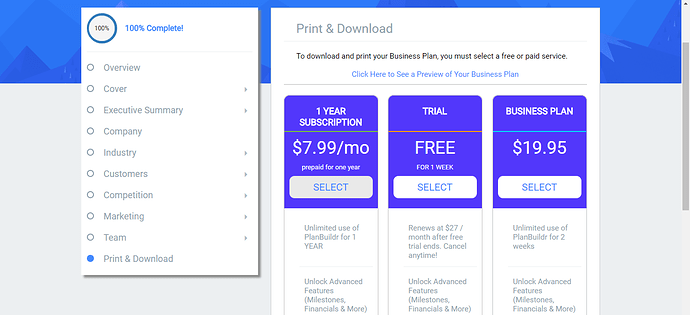 After you've done that go ahead and go BACK into your business plan from the start, you will see that a bunch of extra things has now opened up for you to fill out throughout your entire plan again… Fun(sarcasm alert)… but necessary

AFTER
you've completed your business plan and have entirely filled it out with anything that pertains to you and you've downloaded your plan via Microsoft word doc (or pdf but you likely wanna do docx.)

Go to "My account" in the top right-hand corner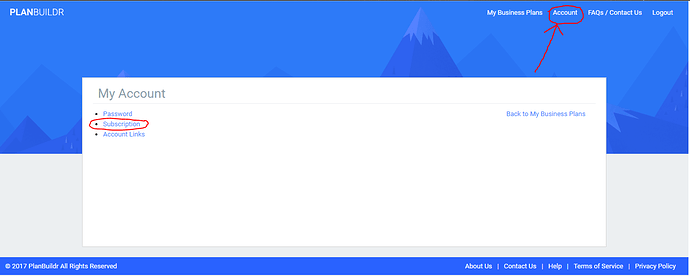 and click Subscription
and then click the CONTINUE button to cancel your subscription in all and you will NOT be charged.
This is a pretty killer, clean and well-made site for organizing yourself, your business, and your thoughts.
If you guys have any questions about it just ask and I should be able to help


Drop a like if this helps any of you guys