Hi, This is my first post here

When i search about good quality pictures i found this website unsplash.com
maybe many of you now it. But I want to share it with you and tell you how you can download a big list of pitchers in any niche you want.
1- Go to the Website HERE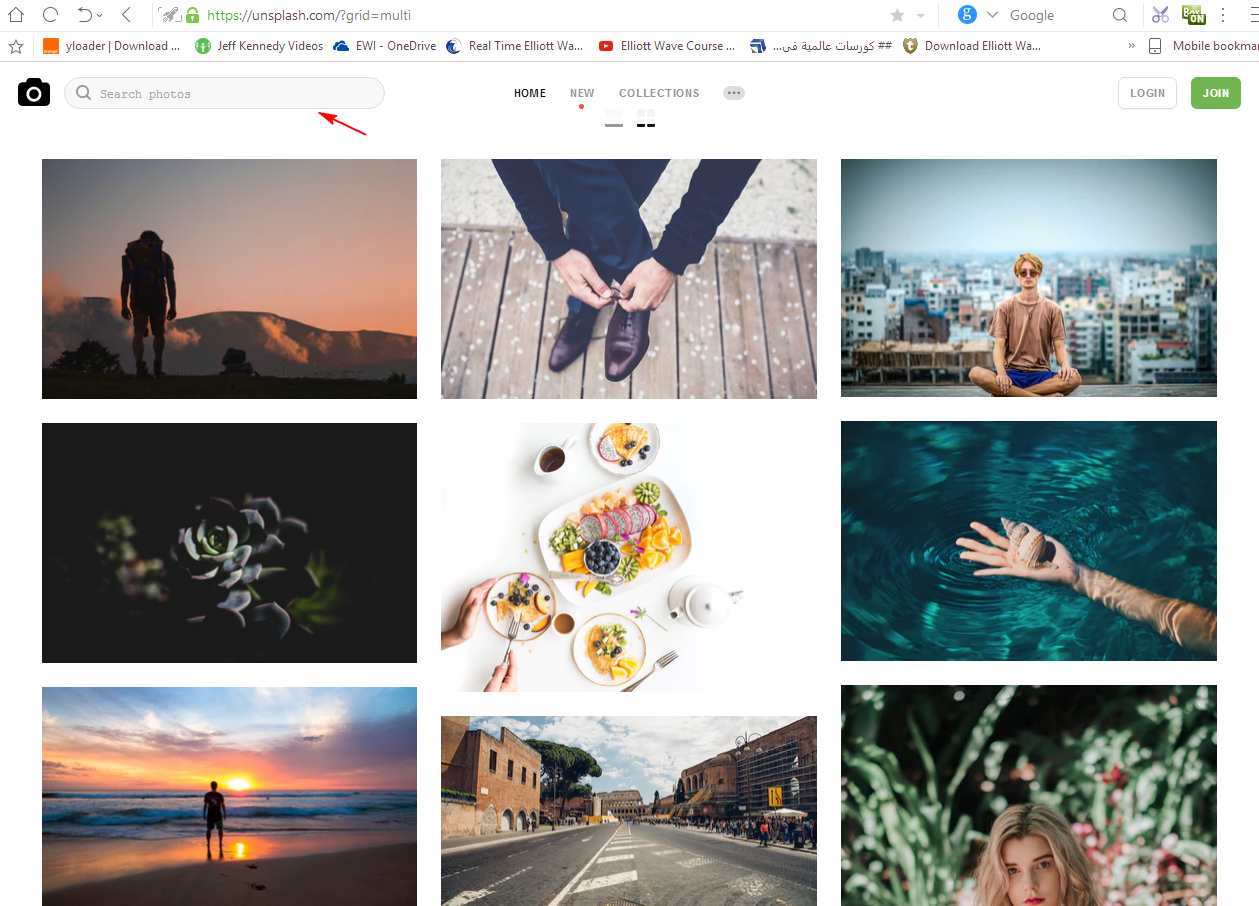 2- Search about your niche!
3- Install DownThemAll! :: Add-ons for Firefox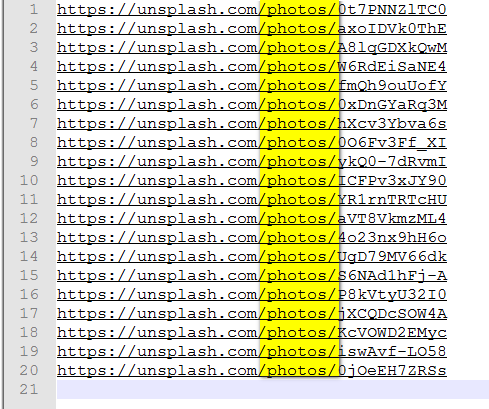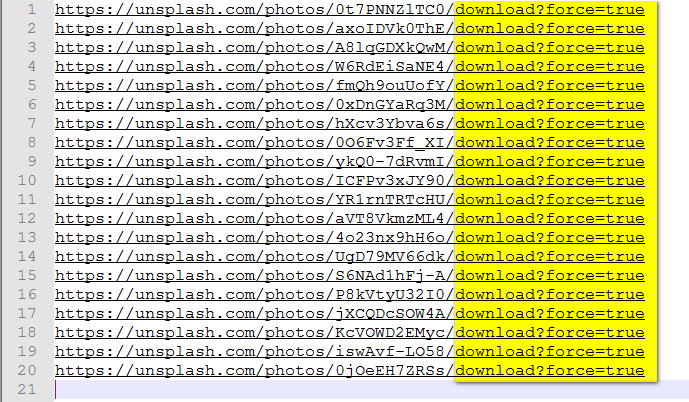 5- Copy New URLS and go to IDM