So this strategy is a way old but effective strategy.
What you need is AdSense, or an advertising network. A website with viral content or quiz and some amazing content that will beg people to share.
You need some Facebook pages along with 50,000-500k Followers. The content of your website must match the interest of the content. Then you need to share the content with those page's followers. Remember if you do too much sharing or aggressive posting then your website will get flagged for spam. Also, it's very hard to get viral of link nowadays.
Get 7 facebook pages, and share content on different pages once a week. rotate among all pages.
Instagram traffic wont work as there's so easy way to drive traffic from instagram page to website.
How much traffic your need to make at least 50$ a day?
flat 5000 People with 1% CTR 90% USA traffic.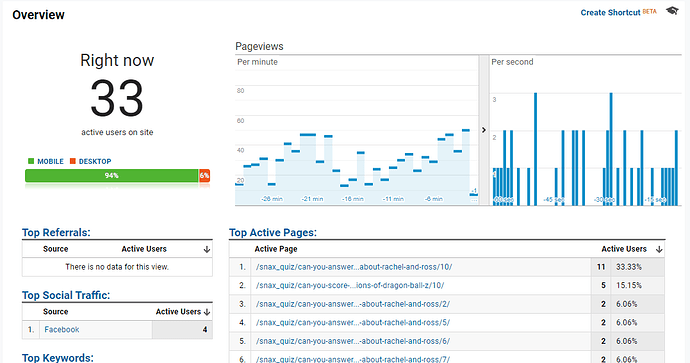 Good luck