Hello all,
I found a way to increase the story impressions by using this simple trick and be able to Triple the impression rate.
As a content creator, I use this to promote products during collaborations and works amazingly well.
So the tip is,
Post 2 stories, back to back (I use before/after or editing process) which is slightly different from other.
In the second story, add a CTA asking if they noticed the change.
You'll start seeing higher numbers in the back and forwards. To increase engagement and make it more attractive, I design the template using canva.com .
An example scenario here which I did 2 days ago, without Hashtags and just with CTA (my normal story performance is about 1000 impressions):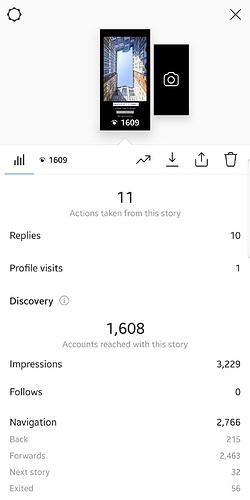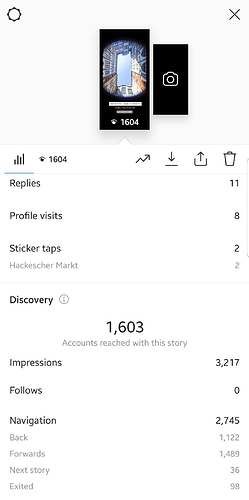 As always, I am happy to hear if you think I missed something.
Cheers,
Jack