Hoping 2020 is a great year for all of you on here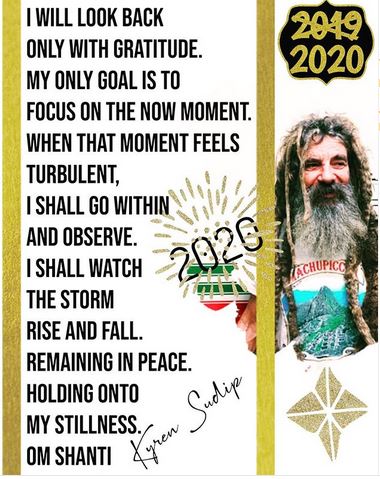 Happy new year every one!
happy new year

I wish everyone a happy new year 2020.
Many people of this great community suffered through the changes, but new business ideas and opportunities pop up every year. 2020 shall be a prosperous year for everyone again!
Happy new year to all of you fam!
It's been a hard year, a lot of changes and a lot of work, many of us have fallen, but I wish everyone a happy new year! And sure 2020 will be a good year, full of business, opportunities and good luck to all of us!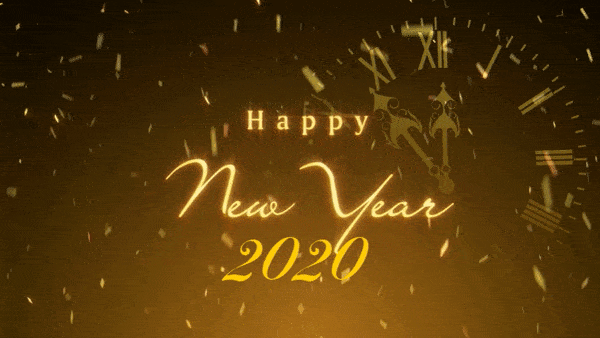 happy new year