Happy new year to everyone and their families-lets rake in the moolah:grinning:
Happy New Years guys!!!



Happy New Year



Happy New Year guys! And for Mark Zuckerberg too! Good luck next year!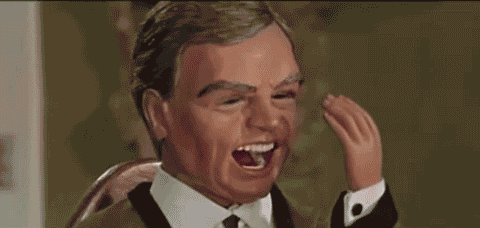 HAPPY NEW YEAR!!
And May the force be with you.



Times are a changing… HYN
Happy new year MP Social! Cheers to a prosperous 2018

Happy New Year. Wishing you all a year of relative action-block-and-verification-loop free success.




@Adnan always showing off his S8 at every chance.
I wish you all the most successful year of your life

It's Note 8, please don't confuse those

Happy new Year. Keep on Pushing eachother.

Happy New Year everyone! May we all continue to dominate social media in 2018.