Hey everybody, just wanted to wish you all a Happy New Year!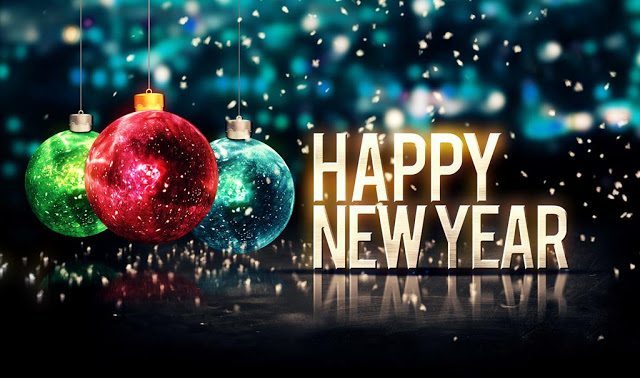 It's absolutely amazing how this community grew in the 2 months since we started it, I love the friendliness, creativity, everything that you've shared and how you're helping each other.
I hope this will multiply in the year to come as we all get more knowledgeable and successful together!
All the best to everybody and have a great party tonight