Hey!
I just wanted to know if this is a Problem that more People noticed.
So: I get the same reach on every post (round about)
If I rank for Hashtags the "Home Page" reach goes down and I receive less likes because of it - the other way around is this case: I get a lot of "Home Page" reach and because they follow me because they like the content I get more likes.
Why is that? Was there an algorithm change that triggered something like that?
Here are Screenshot (German tho).
Can I do something about it? Because my ER drops because of that.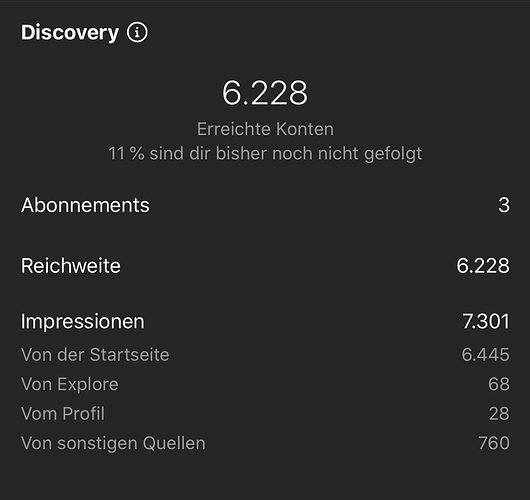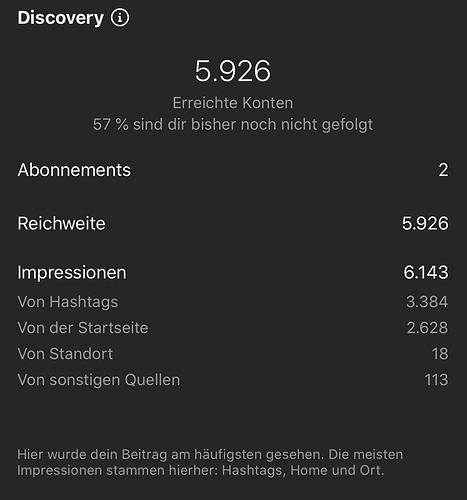 The first post has almost 2000 Likes and the second one almost 1000