I have 4 servers with JV installed.
2 PCs get this for 20 / 100 mains - almost every day: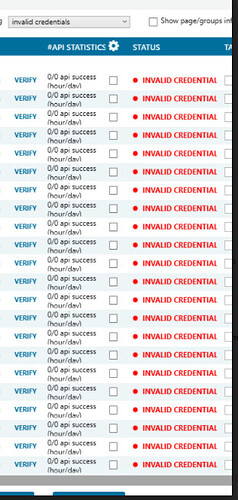 I see more TL on those PC as well.
JV support is like talking to a wall - while mailing and not having even a normal ticket system.
Any one experienced it ?
BTW - Password not changed, I can login manually.
All INVALID happen at once as I see it.