Welcome mate

plenty to learn, enjoy it!
No, shit

U're under the Radar

lol
Been there a long time, it's cozy down here



Welcome!!!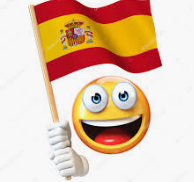 welcome to the forum.
Wish you luck and learn a lot here.
It's so nice to start in young ages
Nie ma za co bro ,życzę miłego pobytu
Heja!
Dobrze wiedzieć, że jest i Polska

Siema, jak się masz Andrzej ?
Hey man! 16 year old brazilian/italian here! Nice to meet you!
Witam serdecznie rodaków <3 Napiszcie prywatną wiadomość do mnie proszę, warto się zapoznać

Pozdrawiam serdecznie!
Welcome aboard!! Glad to have you on here!
Yes, I live in Italy but born in Poland

Welcome welcome