Hi, everybody
My name is Alexandru i am from romania.
Trying to earn those points, I see

@jimbob ??? Huh i dont understand you
lol this is what I thought too
Welcome

enjoy your stay
Hello Buddy

Welcome

same thing here
Welcome Alexandru. Have a nice stay here

Enjoy your stay

points? what points?

Welcome to the community mate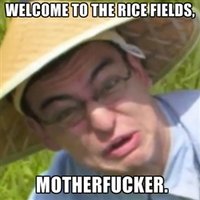 Welcome to this amazing forum buddy! Good luck with your journey!
Thank you!

Took you long to get back