If You Want to become a good copywriter to make sales through your content, study persuasion.
Studying conventional copywriting will give You structure, but at the end of the day the foundation is persuasion.
Go to root and study persuasion aggressively, then study copywriting fot the structure to fit your persuasion strategies into.
Here is some books to get you started:
1. The Psychology of persuasion by R. Cialdini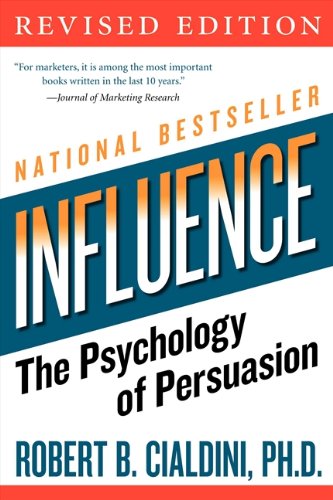 2. Win Bigly by S. Adams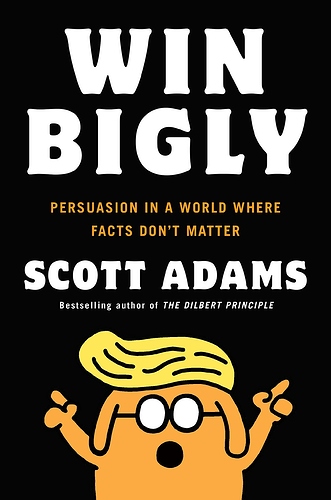 3. Trust me, I'm lying by R.Holiday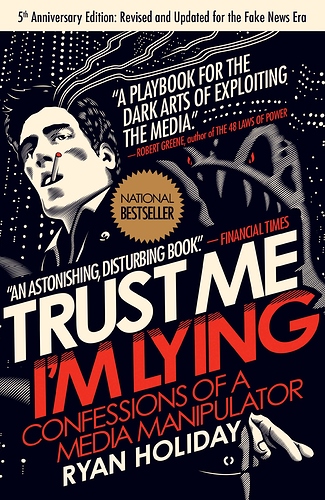 4. The Culting of Brands by D. Atkins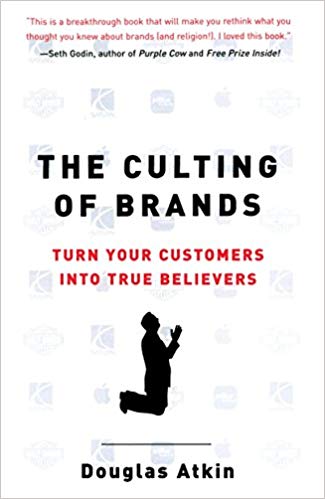 5. Made to Stick: Why Some Ideas Survive and Others Die by Chip Health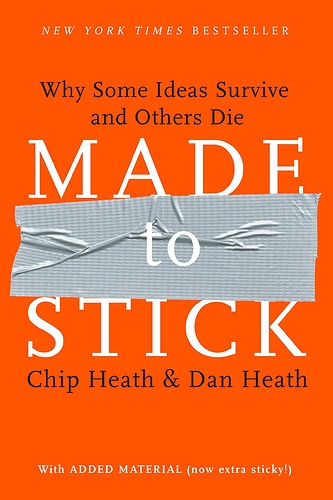 Let me know in the comments which of the above books you have read or which of these subjects you recommend