Now we can create video content for instagram or other social media like worldeconomicforum, etc, just with powerpoint.
List of what you have to…
Powerpoint
Notepad
Creativity
Time
I. Create the video script
Open notepad.
Put in everything text you want to add in video.
II. Create the instagram layout.
Open Powerpoint with blank layout.
Click Design > Slide Size and Chose Custom Slide Size and set the size like the picture to get 1080px video.
Click Ensure Fit to make it box view.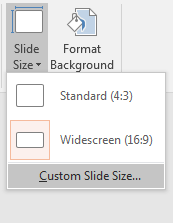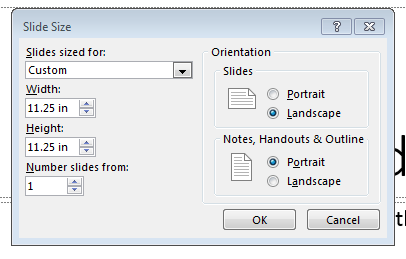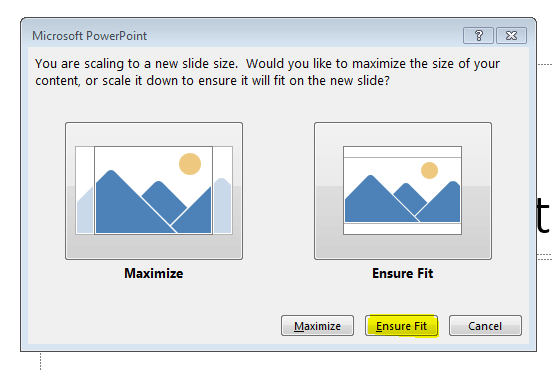 III. Add Background and Text Box
You can add background related to the content.
Add text from the script you write first.
Add Fill color to text background.
IV. Add Animation for your content.
Click Animation and choose the animation for your text.
Set the best animation you like.
V. Export Video
Click File > Export > Create a Video
Set Presentation Quality to 1080 x 1080
Set Timing and Narations
Click Create Video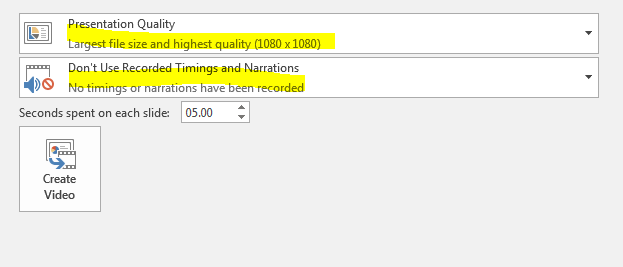 Example and template uploaded soon…