i have 48k follower on my profile i want Blue Verified Badge
my id @samsanour
Step 1: Be Famous as fuck
Step 2: Weep when you don't get it because you are not special.
Step 3: Find a company you can pay at least $1k (U.S.) for this.
Wash rinse repeat.
EDIT: OH HAI< I IZ NEW AND WANT TO BE FAMOUZ
This is exactly how i achieved my first 21 blue verify badges on IG. Really no effort at all.
OH HAI @Babs I IZ FAMOUZ, HOW DO I GET BLUE BADGE.
:::Sigh:: His guides are good except this one.

I wonder why lmao…

Do you want to be verified?
1.Be famous
2. Be legit
3. Have money
If you don't have one you better have the others.
Dude, normally I would not say that, but for real, it is two different things.
They almost gave me my badge because I pre-qualified for having money and being famous. Unfortunately I only scored a 67 on my "legit-ness" test so they couldn't let me into the cool guy blue badge club. Honestly been really hard for me…

awesom pic. How do you make it . BTW ?
you see wortime is actually an aritst in Microsoft Paint
Maybe I will make a tutorial, "How to be rich in 30 days"
"OH HAI DER, U WANT BE RICH IN 1- DAYZ OR LESS? U COME TO RITE SPOT BRO. I IZ THAI LOPES YOUNGR BRO. TAIE LOPESEZ. I MAKE U RICH IN 30 SECONDS OR UR MONEY BACK BRO"
I'd rather have a tutorial on your Microsoft Paint skills tbh. Anybody can "be rich in 30 days" but this is true talent.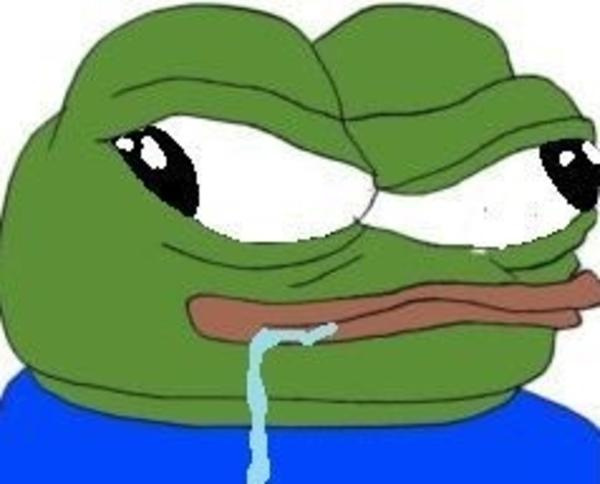 This is my best paint work… what do you think? What can i do to improve?
You basically just have an IG account that's it. Your followers are fake. No one here is giving you the blue badge you cunt