Hi guys, I am so glad that I have found this community! I have experience in content creating I would like to give you some tips and tricks about making quality photos that grabs the users attention. I am planning to write other articles also about video editing if you are interested.
If you dont shoot your own images, then you can download them from free resources. Downloading from these sites means that you can use these for anything without giving credit to the author.
unsplash.com It has a really great UI, you almost feel like scrolling through Instagram when searching
pixabay.com you have to register (for free) to download more photos but it is worh it
stocksnap.io full with quality photos
If you take your own images, you can use your Phone's camera, there is no need to buy a DSLR. Here you can find some useful videos:
After you have the great photo comes one of the most important part: the editing.
For color grading the best free app is Lightroom mobile. The example photos were taken by me with my phone: before/after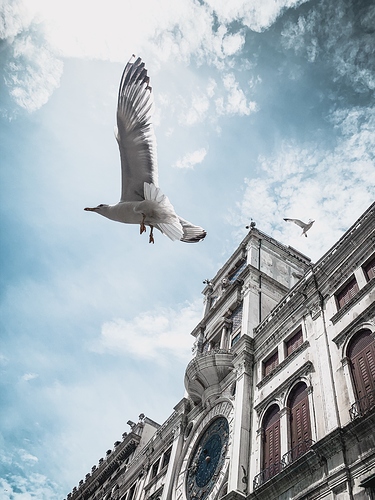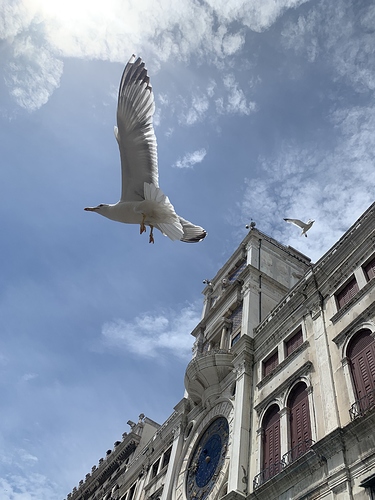 It is really easy to use, but you can find a ton of tutorial videos also.
If you also want to add some text to your photo, I recommend Snapseed.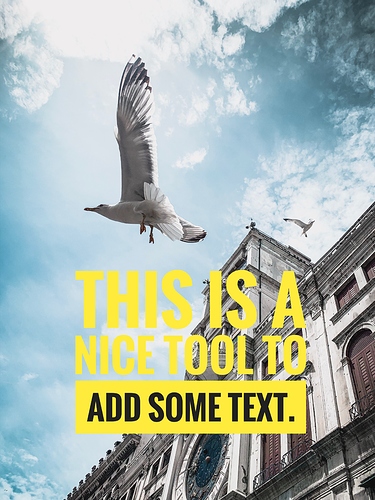 If you have any questions let me know and I will do my best to help you.